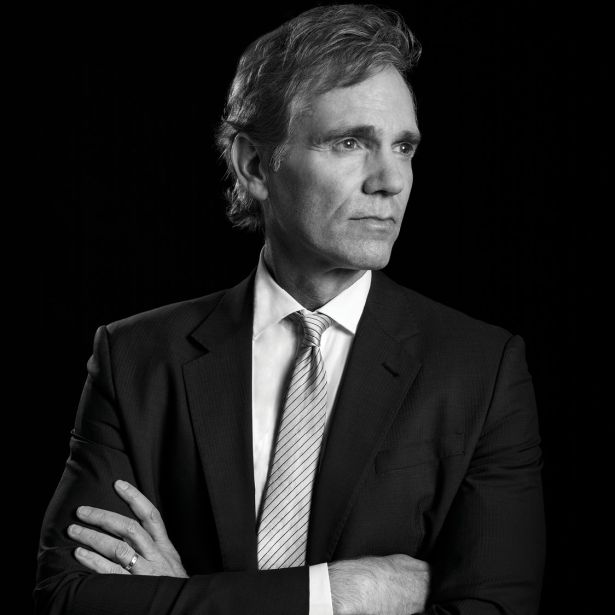 #83
Jay Sugarman
Chairman and CEO at Safehold (iStar)
Last year's rank: 76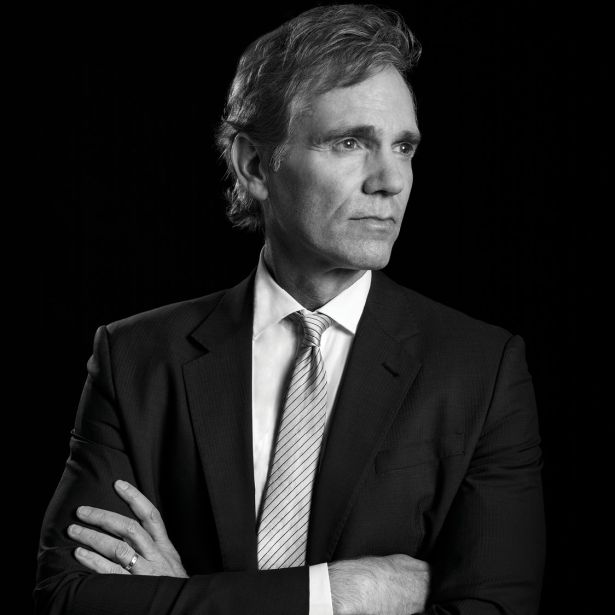 In March 2023, real estate investment firm iStar merged with Safehold, a publicly traded real estate investment trust that the former company launched in 2017 to specifically target ground lease investments.
Jay Sugarman sits atop both companies, with the publicly traded Safehold holding a $6.2 billion ground lease portfolio across more than 120 transactions in the top 30 U.S. markets.
"We think the modern ground lease is making the real estate industry stronger and more resilient, which is particularly important in times like these," said Sugarman. "And we fundamentally believe we're bringing a new asset class to investors that they will be very interested to be participants in. We continue as the only pure play and now internally managed ground lease company in the public markets."
Sugarman sees ground leases as some of the lowest-cost and longest-term capital that can be accessed in the face of rising interest rates.
"But, overall, higher interest rates are not good for real estate," he added. "They will choke off supply, which in the long term will be a positive, but, right now, higher rates make the need for hyper-efficient capital even more important. So we think ground leases certainly have a way to help customers offset some of the impact of higher rates, but it's a headwind for the whole industry right now."
iStar is using its national investment platform and its strength in finance and net lease to expand the use of modern ground leases within the $7 trillion institutional commercial real estate market, according to the company. Recognized as a consistent innovator in the real estate markets, iStar specializes in identifying and scaling newly discovered opportunities and has completed more than $40 billion of transactions over the past two decades.
Prior to starting iStar, Sugarman managed private investment funds for the Burden and Ziff families. An academic standout at Princeton, where he was nominated for valedictorian, and then at Harvard Business School, where he graduated with distinction, Sugarman has added to his real estate entrepreneurship by also being chairman and majority owner of the Philadelphia Union professional soccer franchise.