Our Best Deal of the Year
Take advantage of our Black Friday Sale with 40% off Premium Memberships
Corporate Connect
Gain a competitive edge for you and your firm with unlimited Commercial Observer content and connections. Anywhere from ten users to your entire organization can access our membership.
Content Offerings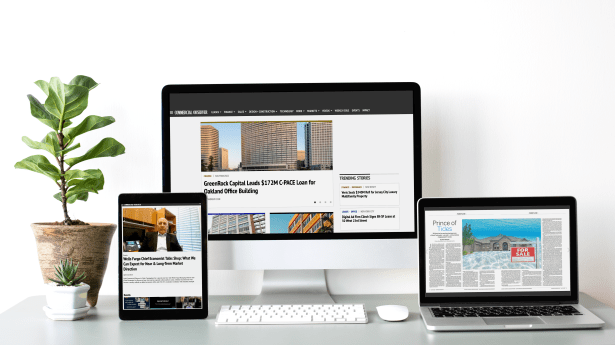 Digital
Stay ahead of your competitors with the industry insights Commercial Observer is renowned for, across capital markets and asset classes, with all our digital articles.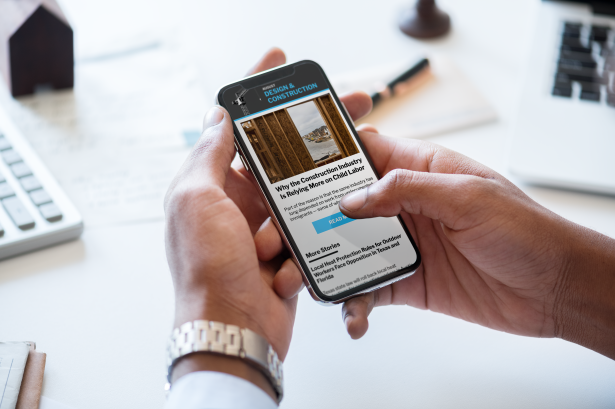 Newsletter
Keep up to date on everything from industry deep dives and forecasts to live breaking news on leases, finance, sales and more — all conveniently to your inbox.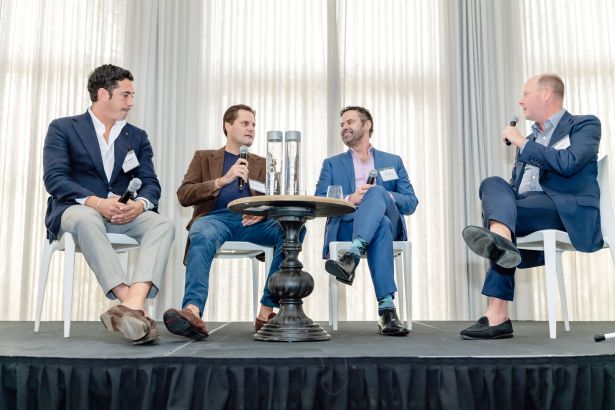 Events
Attend highly-targeted live events that bring together CRE professionals to expand their knowledge and network with peers and industry influencers alike.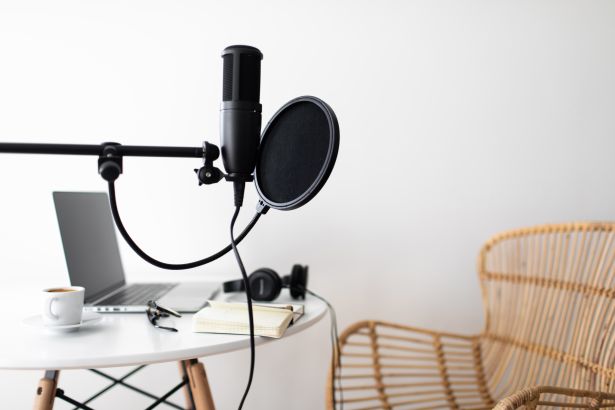 Podcast
Listen for exclusive insights from our editorial team on the factors that shape the people, rankings and market trends in the commercial real estate sector.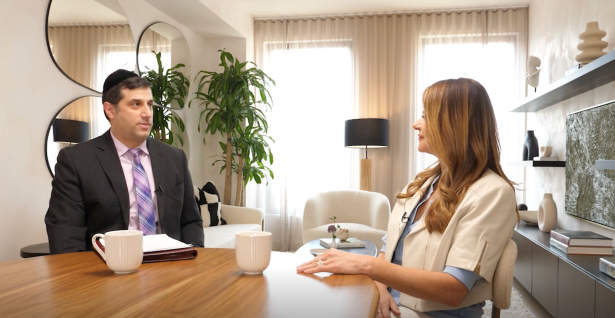 Videos
Watch in-depth expert interviews with lenders, owners, occupiers and dealmakers, and event recaps on the topics shaping commercial real estate industry today.
Print
Read the top commercial property and real estate news headlines in our weekly print edition. Access the digital pdf version or request weekly print delivery.
FAQ
Your subscription will automatically renew, unless you cancel or turn off auto-renew on your account. The Commercial Observer does not issue refunds after you have been charged.
Commercial Observer memberships positions anyone interested in the CRE space for success with trusted commercial real estate news.
Our members represent the breadth of experience within CRE: brokers, investors and REITs, commercial property owners, developers and lenders. Their interests span all sectors and submarkets, including the office market, coworking spaces, mixed use properties, industrial and data centers; multifamily and affordable housing; healthcare facilities and more.
Brokerages, property management companies, occupiers and real estate investment firms all depend on Commercial Observer for the industry-leading insights and news on the forces shaping the commercial real estate market today. No matter how many square feet in your portfolio, a Corporate Connect Membership gives your team the information and connections they need to stay ahead of market trends and close more deals.
Commercial Observer reports nationally across the US. Our major areas of focus in America are:
New York: New York City, including Manhattan, Brooklyn, Queens, Staten Island and the Bronx
California: Los Angeles and Southern California, San Francisco and Northern California and Inland Empire
Washington DC, Maryland and Virginia
Florida: Miami and South Florida
Illinois: Chicago and the Midwest
Texas: Dallas, Houston, Austin
And anywhere CRE deals are taking place.
Expand your knowledge and network at live events covering real estate investment and the top CRE asset classes, including office buildings, multifamily properties, retail properties, healthcare and life science facilities, data centers, affordable housing and more. Discover investment strategies and opportunities from market makers and industry game changers.
Our newsletters cover the top geographic markets and topics, from financing and interest rate trends to sustainability and life science development. Subscribe and manage your commercial real estate newsletters here.