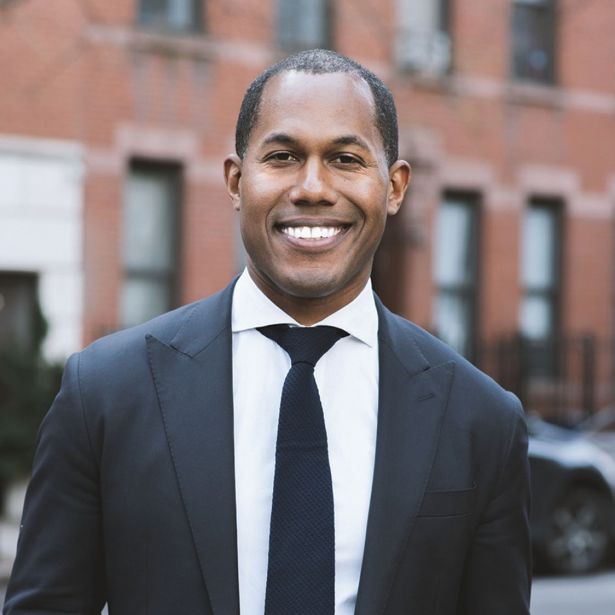 #82
Cedric Bobo
CEO and co-founder at Project Destined
Last year's rank: 68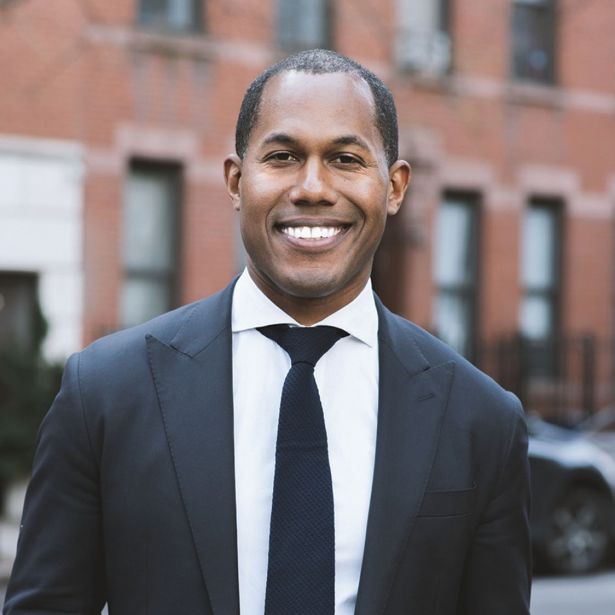 Cedric Bobo's Project Destined, a program to train diverse students in commercial real estate, just keeps getting bigger.
Last year, Project Destined trained 2,000 students, up from the 1,200 that went through the organization's programs the year before. And Bobo expects to serve a total of 4,000 students before 2023 is up.
In the last year, Bobo has partnered with Canada-based QuadReal Property Group, football team the Tennessee Titans, Minnesota-based Northmarq and the New York Women Executives in Real Estate WX — the latter an organization promoting the advancement of women in commercial real estate. 
Project Destined also this summer launched its first all-female mentorship program with U.S. Bank and the Women's National Basketball Association, educating 30 women of color on finance, entrepreneurship and real estate through a virtual speaker series. 
To accommodate the growing number of students, including some in London, Paris and an upcoming program in Germany, Bobo grew his staff from 150 to 175 people — all former alumni. 
Many of Project Destined's other graduates have found jobs at some of New York City's biggest real estate firms, like JLL and Brookfield. Bobo wants Project Destined's talent acquisition platform, which houses profiles of the organization's more than 5,000 alums for potential employers, to be the first stop when a real estate company thinks about hiring, especially during a potential economic downturn.
"To be able to hire diverse talent, what you need as an organization is easy access and a continuous flow of talent," Bobo said. 
Also in 2022, Bobo launched free, ad hoc Saturday and Sunday classes and started an affordable housing real estate course with the Housing Partnership Network, a collection of more than 100 affordable housing developers in the United States. Project Destined plans to train between 400 and 500 students in affordable housing ownership in the next year, and Bobo said the eight-week program attracted 300 applicants for the fall session. Only 40 were accepted, he said. 
"Affordable housing serves diverse people, but the diversity of its firms does not always reflect the people it serves," Bobo said. "Students want to do well, to make money, and do good."