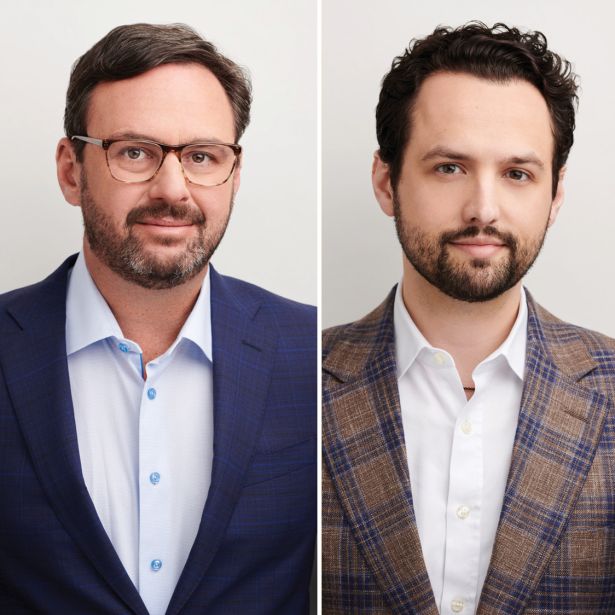 #81
Glen Kunofsky and Nicoletti DePaul
Founder and CEO; chief operating officer at NNN Pro Group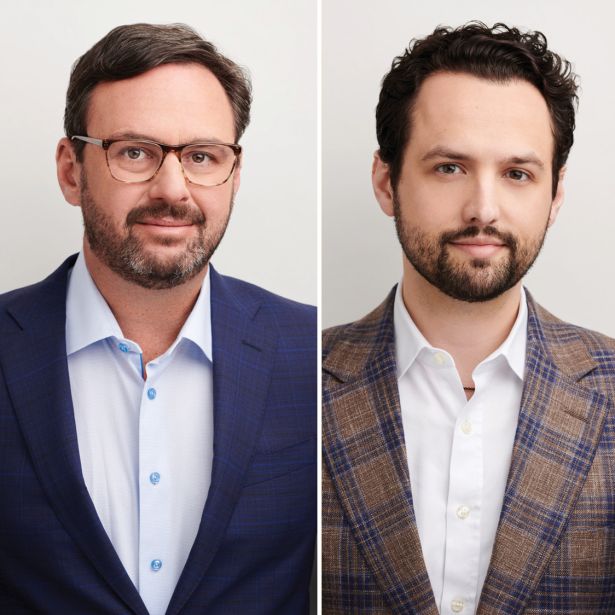 Breaking up is hard to do. But NNN Pro Group, experts in triple-net leases that began 2023 by splitting with longtime partners at Marcus & Millichap, is a spinoff that won't be overshadowed. 
The decision to step out capped a record-breaking 2022, when the firm closed 1,200 net lease transactions worth $5.6 billion. NNN Pro isn't a stranger to steady growth, but a confluence of market trends — especially uncertainty, rising rates and financing challenges — made the company's singular focus a big strength. The confluence spurred NNN's launch to try to serve as the net-lease arm for an increasing number of brokerages that lack such expertise.
During 2022 alone, NNN closed over $1.5 billion in car wash sales — the 100 percent bonus depreciation for automotive services included in the federal infrastructure bill didn't hurt — and $1 billion in quick-service and casual dining restaurant sales. It's a scale that wouldn't be possible without a deep roster of return clients.
"People wanted to continue to be with us and continue to get our advice, and that's basically why we had the year that we had," said Glen Kunofsky, who leads the company with Nicoletti DePaul. 
The weakness of traditional assets has made investors curious about alternative ones, Kunofsky said, fueling incredible interest in new deals. The curiosity has also pushed his firm to get creative and seek new areas of expansion, everything from amusement parks, funeral homes and veterinary clinics, to plasma centers and bowling alleys. 
"Making a market for something that someone has never done before is what's interesting," said Kunofsky.
The net lease arena has only grown since Kunofsky got into the industry 25 years ago, and as debt gets expensive and pressure mounts on owners, interest in net lease is likely to continue to explode, he said. It's become a key strategy for international investors looking to acquire assets without requiring operational expertise or attention. And when owners and money start looking for experts, NNN tends to top the list. 
Despite NNN being typecast as a specialist, Kunofsky also said the company is still finding significant opportunities in today's changing market. Sale-leasebacks have been particularly popular in 2023, as businesses seek alternative financing to open up capital and push forward their business objective. When you know what you're worth, it's pretty easy to find the right partners.