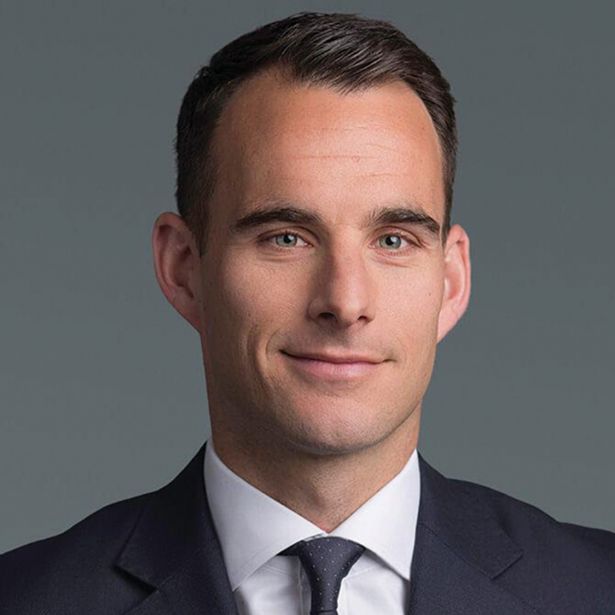 Ben Brown.
#6
Brian Kingston, Lowell Baron, Bill Powell and Ben Brown
Managing Partner and CEO; Managing Partner and CIO; Managing Partner and COO; Managing Partner and U.S. Head of Real Estate at Brookfield Property Partners
Last year's rank: 4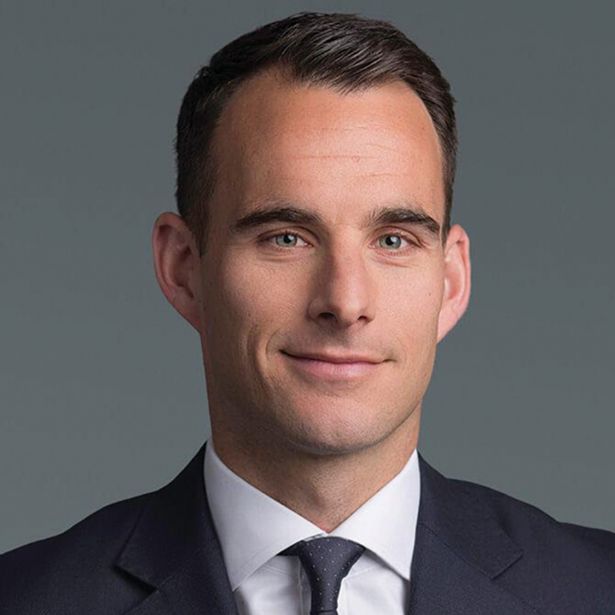 When you're the size of Brookfield Property Partners, with your hand in every asset class in most major markets across the United States, a crisis is an opportunity.
"Brookfield is always acquisitive," Brian Kingston said. 
Kingston oversees Brookfield's 675 managed properties and 320 million square feet of real estate, 40 million of which are under active development, along with fellow managing partners Lowell Baron, Bill Powell and Ben Brown. They see opportunity in the dislocation in the market, particularly in gateway cities that are facing some turbulence. 
"We think there's a unique opportunity for groups like ourselves, who are believers in New York to make some attractive investments, at a time that others are more pessimistic," Kingston said.  
But the biggest deal of the last year concerns the company itself. Brookfield Asset Management is taking Brookfield Property Partners private in a $6.5 billion deal that was first announced in January, and goes to a shareholder vote in June. "That was obviously a large undertaking in the middle of a pandemic," Kingston said. 
While the deal had been a while in the making, the company waited until the market had recovered from the early pandemic collapse, so that investors would get a fair price, he said. 
Within the portfolio, retail was impacted the hardest by the pandemic, and Brookfield plans to let go of several failing malls in the deal. Its office portfolio was never impacted because of its long-term leases, though leasing volume certainly dropped, per Kingston. 
As for development, Brookfield is going full-steam ahead. In New York alone, the company won a bid to build the 1.6 million-square-foot 5 World Trade Center in partnership with Silverstein Properties; closed on a construction loan for a large, mixed-use development in the South Bronx; and topped off two luxury towers in Greenpoint, Brooklyn, in another partnership. 
"The desirability of this city as a place to live and do business is of critical importance," Kingston said. "It won't disappear overnight, but we shouldn't be lackadaisical."—C.G.