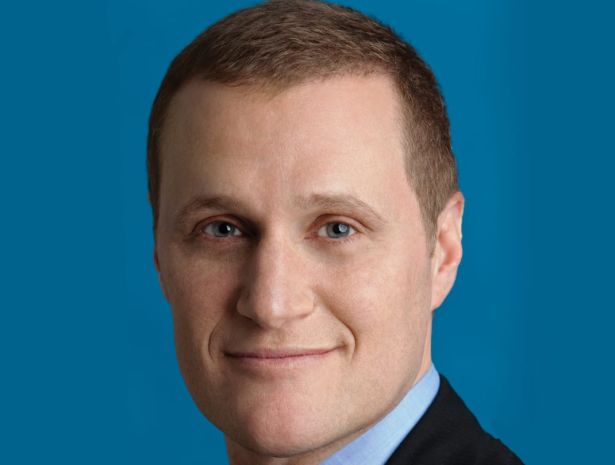 Rob Speyer.
#5
Rob Speyer
President and CEO at Tishman Speyer
Last year's rank: 12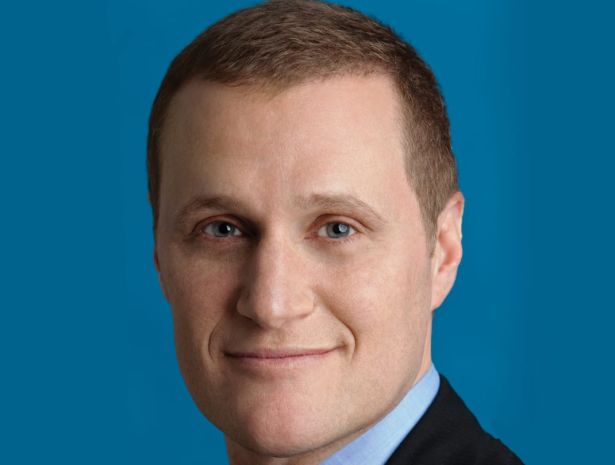 Despite a record-low year of activity for New York City's real estate market, Tishman Speyer has barely slowed down, completing $11 billion in deals over the last 12 months.
The firm has expanded into proptech, life sciences, and large-scale mixed-use development. Those efforts include the launch of two SPACs (special purpose acquisition companies) totaling $250 million and $300 million, respectively, and a merger with smart-lock maker Latch valued at $1.56 billion. It also raised $1 billion with its life sciences investment platform, Breakthrough Properties.
In San Francisco, Tishman Speyer just broke ground on a 28-acre, mixed-use waterfront development, Mission Rock, which will include 1,200 apartments, 1.4 million square feet of office and 8 acres of public open space.
The family-owned real estate company has also been pretty busy in the five boroughs. It is wrapping up construction on 11 Hoyt, a 57-story, Downtown Brooklyn condo tower designed by Studio Gang. The Spiral, its 2.8 million-square-foot Hudson Yards office tower, topped out in February at its full 1,014-foot height.
Nearby, in Chelsea, Tishman is also redeveloping the upper portion of the post office at 341 Ninth Avenue into office space. And, at Rockefeller Center, the landlord is slowly picking up Landmarks Preservation Commission approvals for a number of public space improvements in the 22-acre, 1930s office complex. The proposal includes a rooftop park above Radio City Music Hall and a pedestrian bridge to 1270 Avenue of the Americas.
Overall, the firm completed 800,000 square feet of New York City office leases in 2020, and currently has 4.8 million square feet of commercial space under construction there. On the residential side, it started an affordable housing arm in July, focused on acquiring and developing low- and middle-income housing in the five boroughs.
Speyer said he felt optimistic about the outlook for his New York City portfolio, even with the leasing slowdown.
"I'm not ready to make predictions, though I do expect leasing activity will pick up during the second half of this year and continue gaining momentum throughout 2022," he said in a statement. "Our main focus right now is being here to welcome our customers when they are ready to come back."—R.B.R.