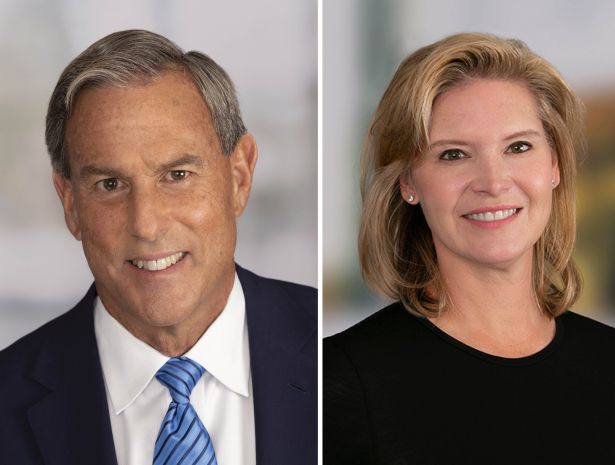 Mitch Rudin and Janet Woods. Courtesy of Rudin
#51
Mitch Rudin and Janet Woods
Chairman and CEO; Vice Chairman for the Northeast Region at Savills
Last year's rank: 40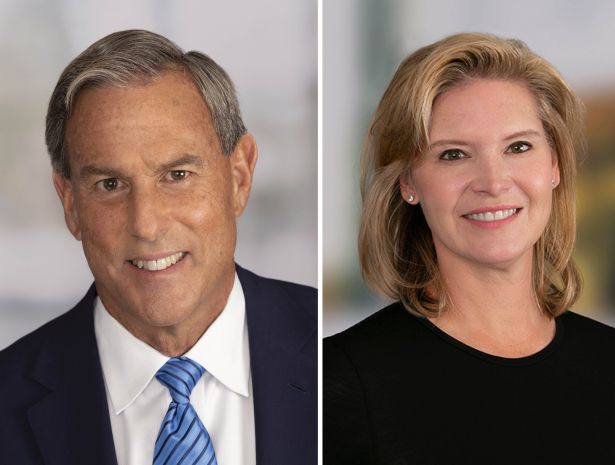 Reassessing relationships was a key focus for many during long-term lockdowns, and a central theme for Savills' operations over the last 12 months, according to Janet Woods. She credits the firm's success to many things, including the leadership of Mitch Rudin and an "empathetic approach" that comes from being a global firm with a smaller U.S. presence.
But the big deals and major moves made by the firm boil down to an investment in relationships.
Savills announced a number of top office deals over the last year, including a 275,000-square-foot deal for Panasonic Avionics in Orange County, Calif.; a 300,000-square-foot lease for NetApp in San Jose; a new home for the National Urban League in Harlem; and a new 332,818-square-foot headquarters for pharmaceutical client Eisai in New Jersey, which turned out to be the largest office deal in the state in more than five years.
In addition, a $762 million life sciences project in Philadelphia, the 19-story Specialty Care Pavilion, exemplified the value of a partnership with hospital system Jefferson Health and a focus on science and health care.
"This is a focus for our industry, and the nation," Woods said about the life sciences move. "It shows we're diversified and in it to build relationships, not to make a quick deal.
Woods, who oversees the firm's national diversity program, also points to Savills' investment in its own talent as a key strategic move. In October, the firm launched the first class of its Junior Broker Development Program, a 15-month course focused on mentoring and supporting women and people of color in commercial real estate that pays full salary as participants gain insight and experience to further their careers.
"It's not only recruiting, it's retaining, which takes money and support," Woods said. "We have that from Savills."—P.S.