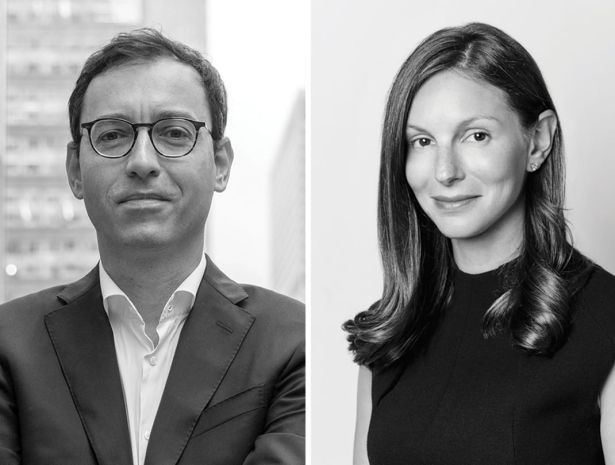 #52
Laurent Morali and Nicole Meyer
President; Principal at Kushner Companies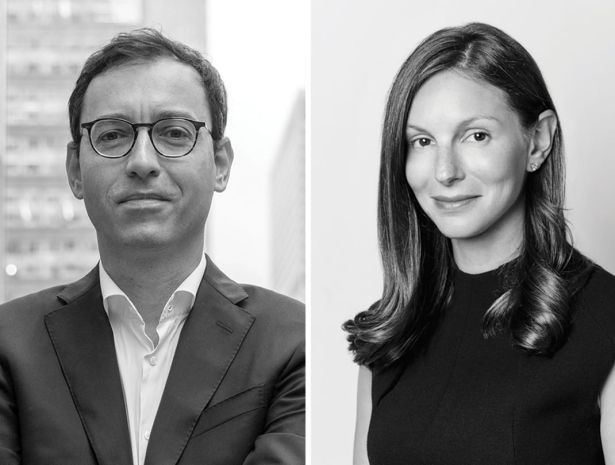 Investing in commercial real estate during the pandemic was about being at the right place at the right time. For Kushner Companies' Laurent Morali and Nicole Meyer, that meant Miami.
The Manhattan-based firm has increasingly cast its eyes toward the sixth borough in recent years, breaking ground on a Wynwood property in March, with plans to break ground on another in June. Miami Mayor Francis Suarez even came to the groundbreaking.
"There's a different mentality in Florida right now," Morali said. "The mayor is incredibly supportive about the city's growth and having a growing economy."
Both sites were acquisitions locked up three years ago, but they could be coming to market at a moment when the South Florida market is in a "super-boom" mode, due to a steady stream of new residents, low mortgage rates, and a lack of supply. 
Even Jared and Ivanka Kushner are building their own mansion in Indian Creek Village, an exclusive private island. (Meyer, it should be noted, is Jared's sister, and, in the interests of disclosure, is married to CO Publisher and Observer Media Chairman Joseph Meyer.)
The firm has also found good value in other southern cities. Kushner Companies acquired five properties in Richmond, Va., and Memphis, and there are plans to expand in Mississippi and Texas. Kushner also unloaded two Maryland properties for $240 million.
"We always look at fundamentals — population growth, jobs, education — all of these metrics matter in real estate," Morali said. "I would call them secondary markets as opposed to the primary markets of Atlanta, Raleigh-Durham, or Charlotte, which are popular with the investor community, but are getting super-heated and you have a lot of competition there."
That Southeast expansion isn't taking away from Kushner's footprint in the New York area, where the company is looking at buying several buildings, despite uncertainty about life post-pandemic.
"We're trying to create a more efficient living situation for our residents," Meyer said. "We've gone back to figure out how to create a working space in a studio, and amenities to allow people to work from home or have flex time more comfortably."—A.S.