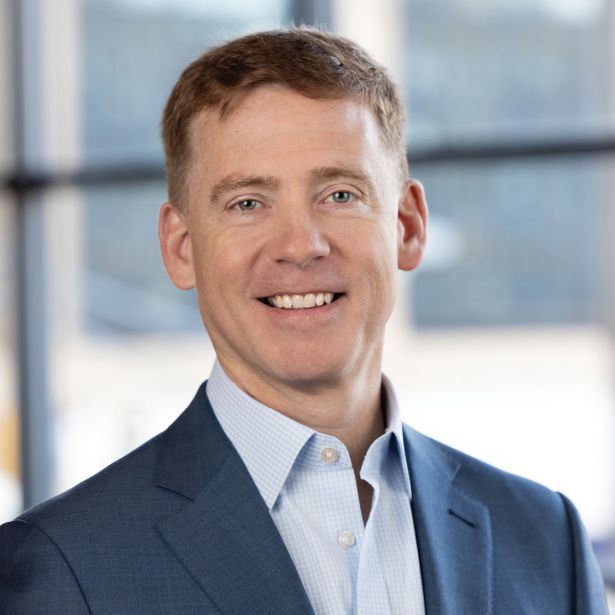 #17
Matt Kelly
CEO at JBG SMITH
Last year's rank: 72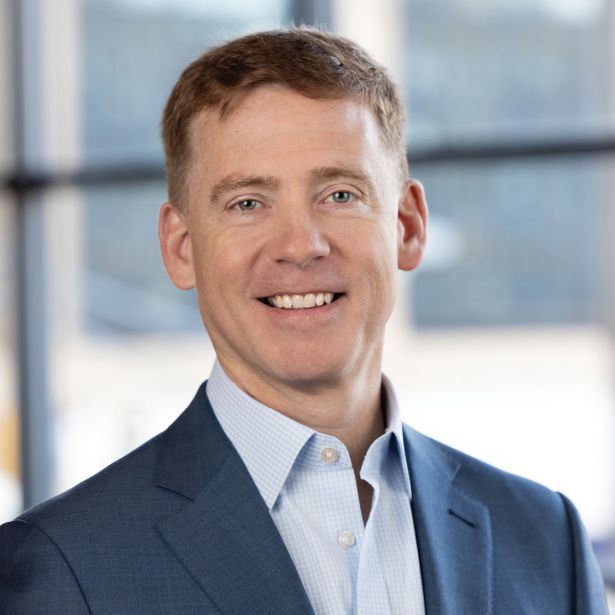 JBG Smith is about to achieve an impressive milestone almost five years in the making, when the first phase of Amazon's 2.1 million-square-foot HQ2 — one of the most anticipated developments in the U.S. — opens this June.
And that's just one of a range of developments that the Bethesda, Md.-based company has underway in National Landing, one of the best located and fastest-growing submarkets in the D.C. region and home to approximately 70 percent of JBG Smith's portfolio.
"The dramatic repositioning of the submarket is well underway," said Matt Kelly, the man responsible for bringing Amazon to the area. "To further cultivate a vibrant, 18-hour environment for those who live, work and visit National Landing, we are adding to the amenity base of retail, hospitality and placemaking options available. The number of street-level retailers in the submarket will triple, with 55 new retailers currently open or opening between now and 2024."
Additionally, JBG Smith is on track to deliver 1,583 apartments at 1900 Crystal Drive and at 2000 and 2001 South Bell Street beginning in 2024; has an additional 8,150 units in its pipeline; and is entering the final stages of construction on Water Park and Dining in the Park, two new outdoor destinations aimed at transforming Crystal Drive through culinary experiences amid activated public space.  
JBG Smith's digital infrastructure rollout delivered its first 5G sites in National Landing at the end of last year, and the company also partnered with Federated Wireless to offer 5G private wireless across National Landing, further differentiating the area as a tech ecosystem and uniquely anchored innovation district.
What's more, last year, JBG Smith said it successfully exceeded its capital recycling goals, selling $1.2 billion of non-core office and land assets at attractive valuations well in advance of the market tumult toward the end of 2022. The company ended the year with $1.7 billion of liquidity and access to multiple sources of capital, and it maintains a pool of unencumbered multifamily assets with a borrowing capacity of over $350 million.
"We remain laser-focused on managing our balance sheet, ensuring we are properly positioned to capitalize on attractive opportunities during these uncertain times," Kelly said. "We have laid the groundwork to move quickly on an extremely attractive portfolio of shovel-ready growth opportunities and are well positioned to capitalize on attractively priced investment opportunities in the current environment."