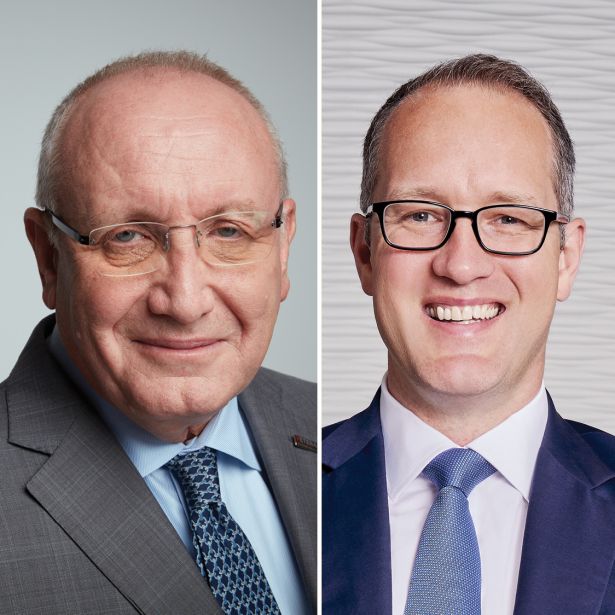 #15
Bruce Mosler and Toby Dodd
Chairman of global brokerage; president of the New York tri-state region at Cushman & Wakefield
Last year's rank: 37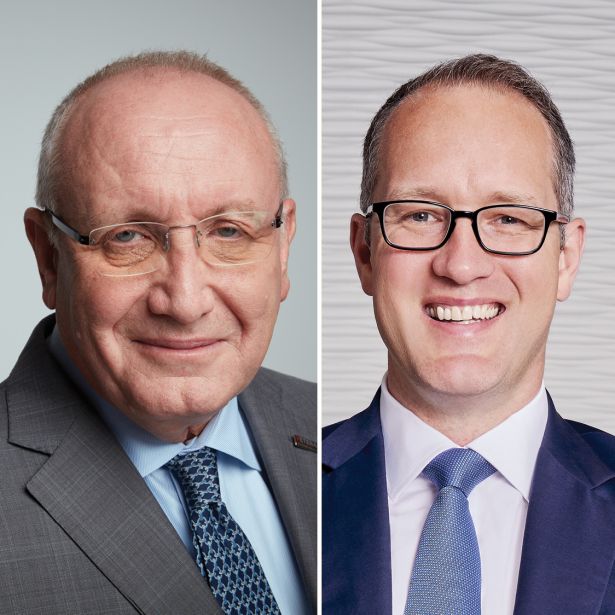 Cushman & Wakefield powered through much of the headwinds facing the office market to deliver heavy leasing activity last year in the Big Apple.
The brokerage giant made big strides at Brookfield's Manhattan West mixed-use development a year after its debut, bringing 1 Manhattan West to 98 percent leased. At 2 Manhattan West, which is now more than 75 percent occupied, C&W arranged two of New York City's largest leases of 2022 on Brookfield's behalf, with KPMG taking 456,000 square feet and hedge fund D.E. Shaw inking 283,000 feet.
C&W also negotiated on behalf of Franklin Templeton Investments for the firm's 15-year lease for 347,474 square feet at SL Green Realty's planned One Madison Avenue tower.
"The best buildings continue to attract the highest amount of demand," Toby Dodd said. "In this flight-to-quality moment, we are seeing clients migrate towards us because they, in turn, need and want the quality of the advice and the quality of the service through all of the aspects of our business."
In January, C&W brokered another big lease at Savanna's 48 West 25th Street when MediaCo Holding, the parent company of radio stations HOT 97 and WBLS, signed a 16-year deal for 25,000 square feet.
Dodd and Bruce Mosler have also paved the way for progress in diversity and inclusion efforts in the CRE space. Dodd is a senior sponsor for the Women's Integrated Network mentoring program, and tri-state executive sponsor for C&W's LGBTQ+ network called UNITY. Mosler has served as a longtime chairman of the firm's military veterans program.
Mosler said charity initiatives are a major priority at C&W, which has included volunteer efforts with the American Heart Association and the Intrepid Sea, Air & Space Museum. 
"The uniqueness of Cushman & Wakefield that's often overlooked is the very deep commitment and interconnectivity with our community," Mosler said. "Everyone here is asked to give back in some way because our strong belief is that without the healthy community, our business doesn't perform as well."