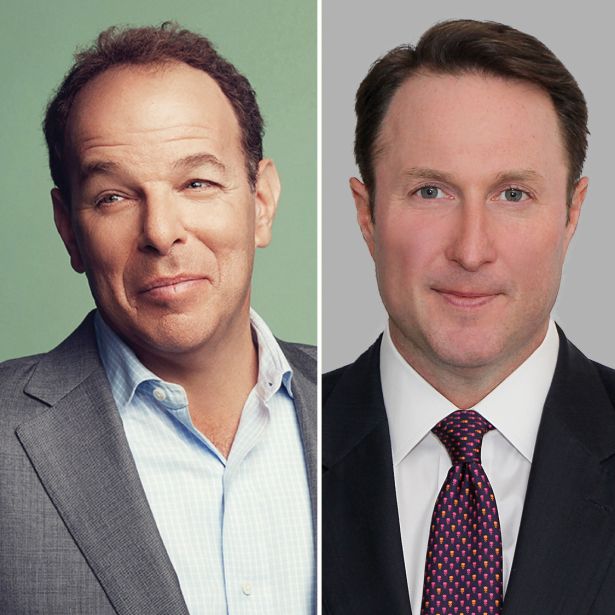 #14
Douglas Harmon and Adam Spies
Co-heads of U.S. capital markets at Newmark
Last year's rank: 19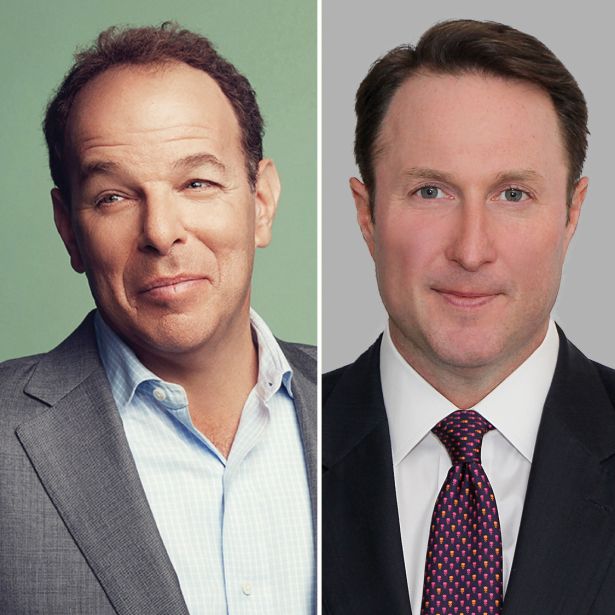 The news broke in February.
Douglas Harmon and Adam Spies — two of the biggest deal-makers in the world of investment sales — were pulling up stakes at Cushman & Wakefield and headed over to Newmark.
It soon sank in that Harmon and Spies would also be working alongside the brokerage's financing heavy hitters, Dustin Stolly and Jordan Roeschlaub, Newmark's co-presidents of debt and structured finance. As the highest-ranked investment sales team in CO's 2022 Power 100 list and the top debt and equity advisory team in CO's 2023 Power Finance list, respectively, it was clearly an equation where two-plus-two actually makes one (knockout team), and the wailing of brokerage competitors soon eclipsed the screechiest of subway train brakes. 
A mere six weeks later, it was reported that Newmark — and the foursome, specifically — would lead the $60 billion sale of Signature Bank's loans on behalf of the FDIC, the biggest loan sale in history. 
Harmon and Spies have always been en fuego — racking up $22 billion in deals in 2021 and $23 billion in 2022 when they were with C&W — and that fire in their bellies is plain to see in their new seats, with recent deals that include the $1 billion sale of Blackstone's stake in 1 Liberty Street to Brookfield right out of the gate. 
Whether they'll be handed other failed bank portfolio sales to lead remains to be seen as this crisis plays out. But, as one source said: "I mean, if it were me, I'd give it to them to lead. They're the best in the business."