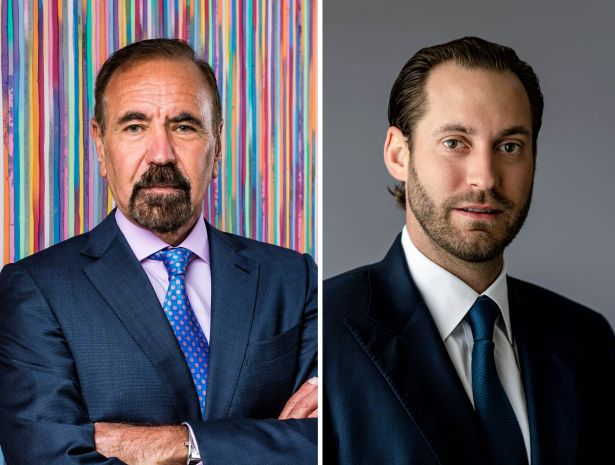 #63
Jorge and Jon Paul Pérez
Chairman and CEO; President at Related Group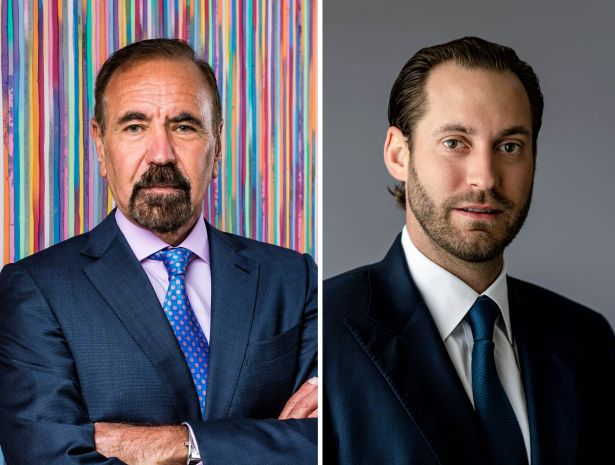 Miami's largest and most prominent condo developer, Related Group, faced a potential crisis when the pandemic hit: It owned two years of inventory, but who would want to live in denser residential buildings in the age of social distancing?
Jorge and Jon Paul Pérez, the father-and-son duo running the company, drew up proposals to defer debt payments. But, in the end, none were needed. Almost all condo inventory had sold by the fall. That's in part because, over the past year, the Sunshine State has lured major companies and Northerners, thanks to its low taxes, pro-business government and the removal of COVID-related restrictions.
Related is betting on them staying and many more moving south, even as major cities, such as New York, open up. 
"We think there will be very sunny skies over the next three or four years," said Jorge Pérez. He goes as far as to predict that the next few years will be some of the company's "most productive" in its 42-year history.
In Miami's Brickell neighborhood, the group has launched sales for the Baccarat, a 70-story ultra-luxurious residential tower. The developers plan on breaking ground on this "iconic" project this year.
In nearby Terminal Island, the Miami Beach Design Review Board in February approved plans to build a mixed-use office project called One Island Park. The company is in lease negotiations with two of the "biggest financial services in the world," Jon Paul Pérez said. Like the Baccarat, they predict construction will start by the end of the year.
Related has a total of 50 ongoing projects to meet the fresh demand. This year, it'll begin construction for approximately 4,000 units, and has another 6,000 in the pipeline. 
For the company, 2020 marked a change at the helm. Jon Paul Pérez was promoted to president and took over day-to-day operations. After proving himself capable to navigate the pandemic, he is expected to soon become CEO.
Jorge Pérez "wanted to see if I could lead the company at a time that is probably the most difficult time to lead," Jon Paul Pérez said. So far, he has scored top grades.—J.E.