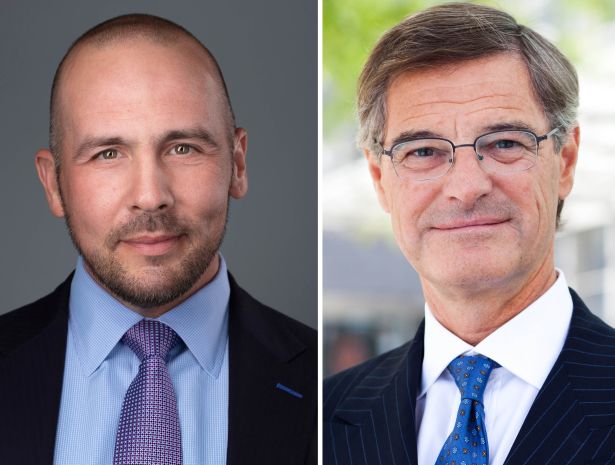 David O'Reilly and Jay Cross
#60
David O'Reilly and Jay Cross
CEO; President at Howard Hughes Corporation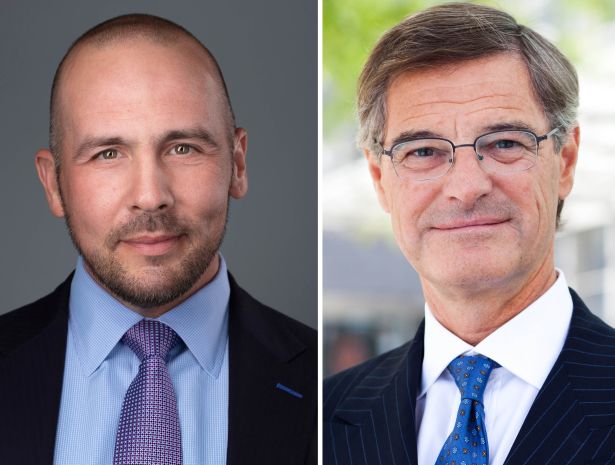 There were definite winners and losers when it came to asset class exposure during the pandemic. Count The Howard Hughes Corporation squarely in the former camp. 
The suburban Houston-based firm has seen demand soar for its master-planned communities, where spacious homes with extensive outdoor amenities and walkable retail seem tailored for riding out a pandemic. It also doesn't hurt that its sprawling sites tend to be located in low-tax, business-friendly areas like suburban Houston and Las Vegas.
"We saw an explosion of the migratory patterns of folks coming out of New York, out of the Midwest, out of the Pacific Northwest and West Coast, looking for less dense, less urban environments," David O'Reilly said.
The firm sold 2,724 new homes in 2020, a 10 percent increase from the prior year, while also notching gains in its land holdings, where values rose 17 percent last year at its marquee Summerlin community in Las Vegas. The firm managed to stay active on the development front as well, completing four multifamily projects in Texas and Maryland, and completing work on 110 North Wacker Drive in Chicago.
That's not to say the firm took a blase approach when the pandemic hit.
Eyeing the disruption to key demand drivers like energy and tourism, the firm shored up its balance sheet by raising $600 million of equity, tapping the bond market, and pushing out its debt maturities. The end result was a liquidity position that reached $1 billion of cash on hand, its strongest showing on record.
Armed with that cash, the firm is thinking big in 2021.
It has 2 million square feet of development in the pipeline, including office and luxury apartments in Downtown Summerlin, as well as a new residential building in the Merriweather District in Downtown Columbia, Md. At the South Street Seaport in Lower Manhattan, the firm is moving forward on its 250 Water Street residential tower after winning a key approval from the city.
It's also testing the waters on new product types, such as condos and senior housing.
"We're just starting to explore that building type by really diversifying amongst young professionals and older retirees and empty nesters," Jay Cross said. "We're going to be able to create more products going forward."—S.G.