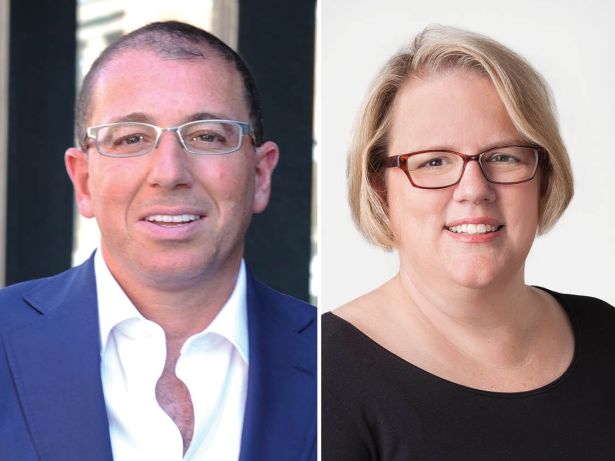 Joseph Sitt and Melissa Gliatta
#59
Joseph Sitt and Melissa Gliatta
Founder and Chairman; COO at Thor Equities
Last year's rank: 57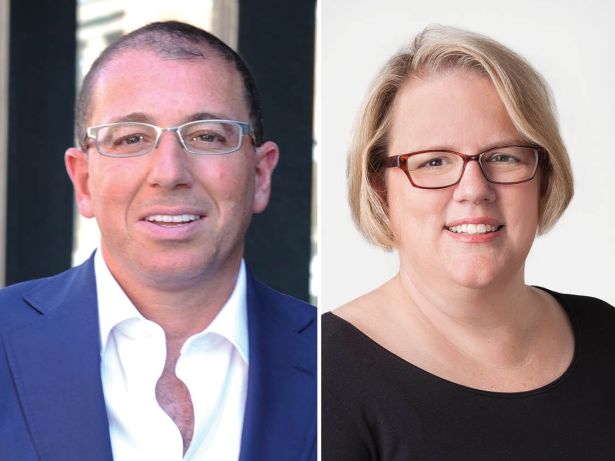 Joseph Sitt couldn't have predicted a global pandemic, but he did see the writing on the wall.
Beginning in 2016, under the leadership of Sitt and Melissa Gliatta, Thor had already been making moves away from its previous stronghold, New York retail, and into the two areas that were gaining momentum: life sciences and logistics.
Of course, those sectors also happened to be the pandemic's biggest winners. So, Thor doubled down.
In the last 12 months, the Thor Sciences division made life sciences acquisitions in key markets, acquiring a $27 million, fully leased property in New Jersey; a $21 million lab building in North Carolina's Research Triangle; and a $51 million research and development building in San Jose, Calif., also fully leased. The acquisitions add to the group's growing portfolio, which already included properties in New Jersey and San Francisco.
Thor has also made inroads into the other popular sector this year: logistics. The company's ThorLogis division closed on a 20-year lease with Amazon at a pre-construction warehouse property in Red Hook, Brooklyn, and capitalized it with $155 million from Apollo Global Management. Thor also closed on several logistics trades in Europe, including the purchase of a portfolio near Madrid, part of which is occupied by a division of the Volkswagen Group.
Finally, Thor ventured into a third sector, with the reopening and rebranding of the former James Hotel in SoHo as ModernHaus Soho, a project spearheaded by Jack Sitt, the director of leasing. The hotel, which reopened in April, will also have a restaurant named Verandah by chef George Mendes, who closed his Michelin-starred Flatiron restaurant, Aldea, in February 2020.
"While Thor pivoted to focus almost exclusively on the life sciences and logistics sectors six years prior, the two platforms gained incredible momentum in the past year due to the strong demand from biotechnology and logistics tenants as a result of the pandemic," Gliatta said in an email. "We are bullish in these asset classes."—C.G.