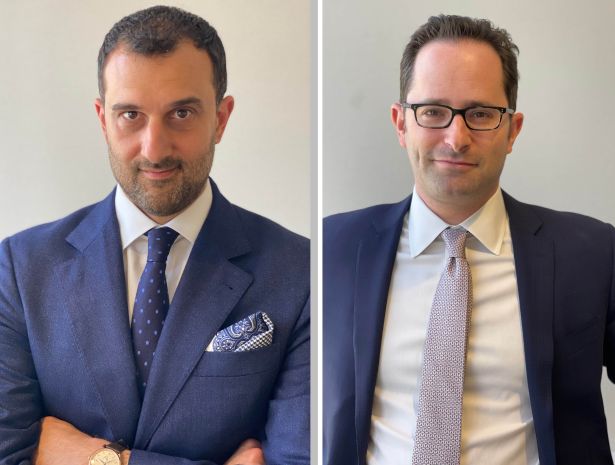 Will Silverman and Gary Phillips
#23
Will Silverman and Gary Phillips
Managing Directors at Eastdil Secured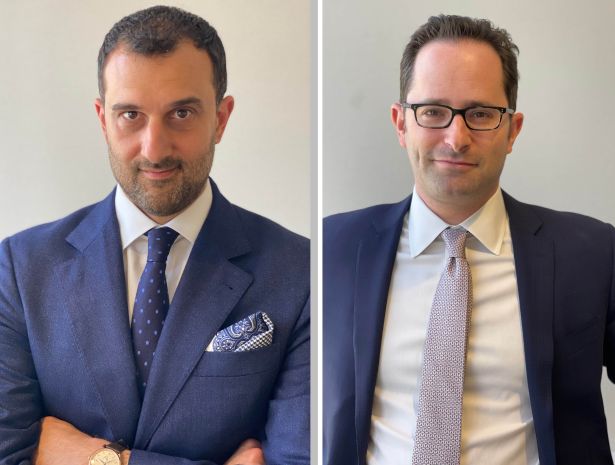 "We just showed up every day," Gary Phillips said of getting through the pandemic. "We came to work and we tried to be part of the solution."
It's a strategy that appears to have paid off. Eastdil handled roughly $1.5 billion in transactions over the course of 2020 and has notched several sizable deals in 2021, including the sale last month of SL Green's 20 percent interest in the Sky rental at 605 West 42nd Street to The Moinian Group in a deal that valued the building at $858.1 million. Also last month, Eastdil brokered the sale of the Watson Hotel for $175 million to Yellowstone Portfolio Trust, the priciest hotel deal in New York City since the pandemic started.
As for 2020, Will Silverman cited the sale of the senior mortgage on Vornado Realty Trust's Crowne Plaza Times Square Manhattan hotel as one of the more challenging transactions he and Phillips have handled to date. Completed in December, the deal saw Argent Ventures pay around $90 million for the $195 million mortgage.
"There were three different leasehold positions covering different portions of the site, and the uses included retail, office, signage, and a large-scale hotel and parking," he said.
Other notable Eastdil deals in 2020 include Paramount Group's $240 million sale of a 10 percent interest in its 2.5 million-square-foot office building 1633 Broadway; the $482 million purchase by Hackman Capital Partners and Square Mile Capital Management from Stuart and Alan Suna of Silvercup Studios; and the $200 million sale of office tower 44 Wall Street by Blackstone to Gaedeke Group, which closed in March 2020, just as the pandemic descended on the city.
Eastdil looks to exit the pandemic with serious momentum. According to Silverman, the firm currently has $5.5 billion of deals in its pipeline, which he noted doesn't include deals that were put on hold when COVID hit.
"I think we're actually in a better spot [than pre-pandemic], because the supply of product and the demand from investors has never been this diverse," he said. "The market isn't solely dependent on large office space right now. There are asset classes today that we weren't really talking a lot about 12 months ago — single-family residential, studios, production facilities. I think, overall, the market is a lot healthier."—A.B.