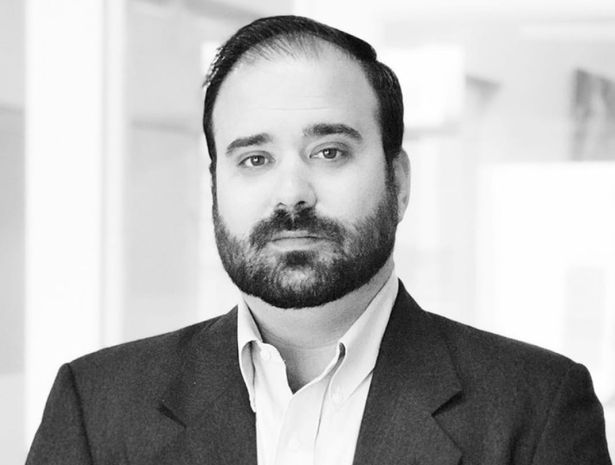 Tony Arellano
#92
Tony Arellano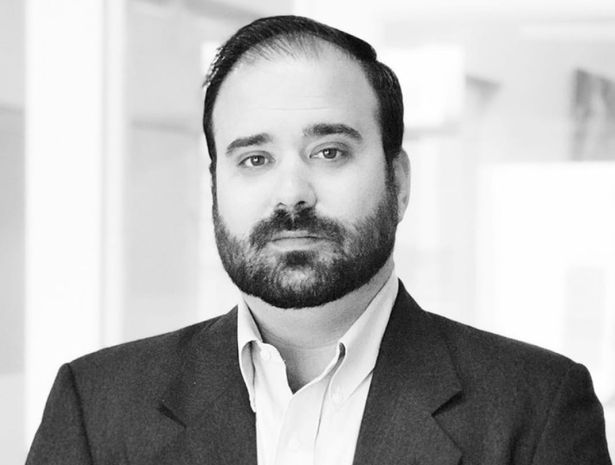 As the pandemic pushed urbanites to flee crowded cities for more spacious suburbs and rural areas, DWNTWN Realty Advisors, a Miami-based brokerage that boasts "density is our destiny" as its motto, looked like a loser.
Instead, Tony Arellano and DWNTWN look like winners: 2021 is shaping up to be the best year of Arellano's 16-year career. He has already closed deals worth a total of $100 million in gross sales volume, with another $115 million in the pipeline — and the year is not even halfway done.
"What's really important to me is the impact that we're having on the city," Arellano said.
While not a household name outside of Miami, DWNTWN has been instrumental in turning the Design District, and especially Wynwood, into buzzing, lively neighborhoods. By focusing on up-and-coming areas, Arellano has carved out a lucrative niche. DWNTWN Realty has generated in excess of $2 billion in transactional volume since its inception in 2018.
Its neighborhoods of focus have become the designated spots for coastal companies and restaurants relocating to Miami to flee closed-up cities, high taxes, and antagonistic local governments. Arellano represented landlords Related Group and East End Capital when venture capital giants Founders Fund and Atomic signed leases at the Wynwood Annex. The building is being inundated with leasing queries, the broker said.
The pandemic did cause a small slowdown. In March 2020, as the virus spread across the country, the firm lost $15 million in transaction volume. But, now, that episode is in Arellano's rearview. He predicts restaurateurs and business executives will continue to sign leases in trendy Downtown Miami.
"The most rewarding part was to walk through these neighborhoods that were tested with probably the largest economic challenge that a city could face," Arellano said. "We came out on the other end strong and more resilient."—J.E.