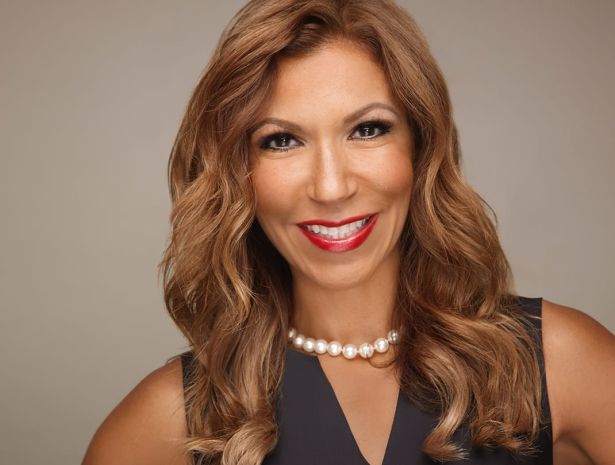 #76
Tammy K. Jones
Co-founder and CEO at Basis Investment Group, and Chairwoman at Mack Cali Realty Corp.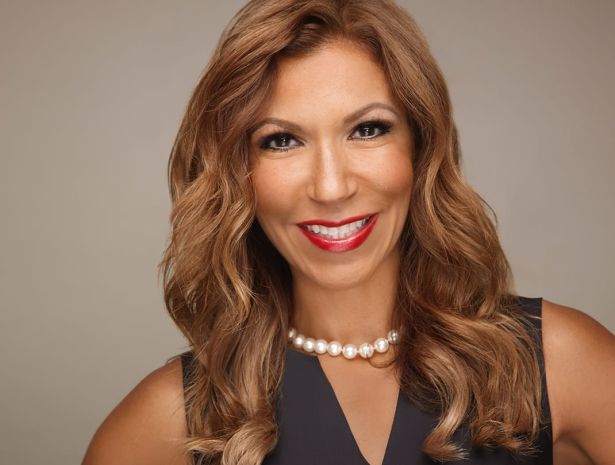 Tammy K. Jones capped the one-year mark of the pandemic by checking a major box for any top real estate executive: She was named to chair the board of Mack-Cali Realty Corporation, an office and multifamily real estate investment trust in turnaround mode.
Jones had been named the lead independent director on the board in June 2020, as Mack-Cali both restructured its management and refocused its business. The company has been shedding suburban office assets in favor of those in denser coastal markets, such as its headquarters hub of Jersey City, N.J., and on multifamily, which is poised to do well as an asset class out of the pandemic. 
The March 2021 elevation to chair also meant that Jones became the first Black woman to helm the board of a New York Stock Exchange-listed REIT with a market cap of more than $100 million. Jones, a longtime booster of diversity in the commercial real estate industry, noted in an email to Commercial Observer that her new position "shines a light on the need for diverse leadership on public boards."
She is also on the board of Crown Castle, a REIT focused on communications infrastructure.
As for her day job, so to speak, Jones has, since 2009, been the chief executive of Basis Investment Group, the commercial real estate investment platform and lender she co-founded that year. Its clients include major pension plans and family offices. Amid the pandemic's tumult, Basis still landed in the top quartile in the investment management space performance-wise, according to the firm. It also expanded its debt and equity practice, and strengthened its Freddie Mac agency platform.
"There is a lot of capital on the sidelines," Jones said. "I expect this capital will continue to flow to the property types that have been most resilient during COVID."
She cited multifamily, data centers, last-mile delivery, and life sciences in particular in terms of resiliency; and said that Basis is also interested in investing and lending on drug- and grocery-anchored shopping centers, destination hotels, cold-storage facilities, and "selectively office in the middle market."—T.A.