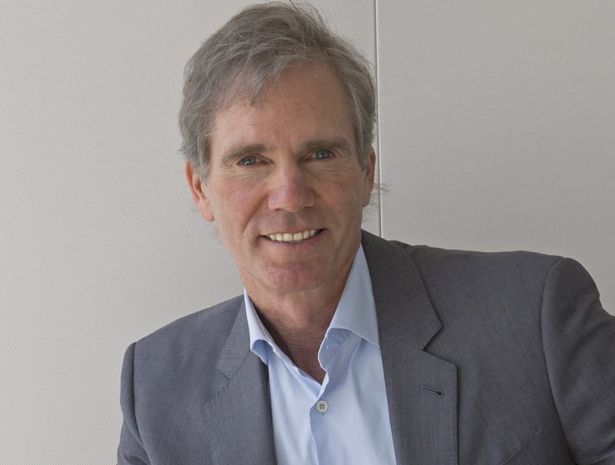 #78
Jay Sugarman
Chairman and CEO at Safehold (iStar)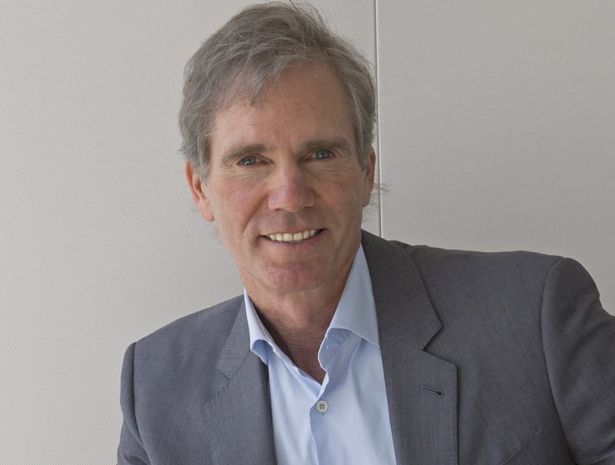 Jay Sugarman has started a revolution — a "modern ground lease" revolution, to be exact.
The long-time financier really broke into the market a little over four years ago with Safehold, an investment vehicle he built to reshape the way the industry thinks about ground leases within the capital stack.
The firm focuses on acquiring or capitalizing ground leases, tailoring each to make them more consumer-friendly, cost-efficient and predictable, which allows them to sit behind the scenes and be accretive to the capital stack and not impede a property owner.
"We think we're unlocking 5 to 10 percent of incremental value just by creating that capital efficiency [with our lease structures]," Sugarman said. "In a market with a bid-ask spread that is 5 to 10 percent apart, it's a good opportunity to close that gap."
Sugarman's group had a steep hill to climb in educating the market on the benefits of a modern ground lease structure. In early 2019, just about two years after Safehold's initial public offering in 2017, the company did not own a single ground lease in New York's five boroughs. Now, 40 percent of its portfolio of around 75 ground leases, which reached $3.2 billion in value in the fourth quarter of 2020, are located in the Northeast.
Last year, seeing the growth and traction from the industry's top-performing, publicly traded, real estate investment trust, other firms began to replicate Safehold's model.
As of May 11, Safehold's stock had climbed more than 38.3 percent, from $50.01 12 months earlier, and it has been listed as Nareit's top-performing REIT stock over the last two years. With that, Safehold also capped off a record fourth quarter of 13 ground lease transactions by nabbing investment-grade credit ratings from Fitch Ratings and Moody's Investors Service. In 2020, it saw sizable, year-on-year growth in revenue (66 percent), net income (76 percent) and earnings per share (31 percent), while collecting 100 percent of its ground rents.
"The best is yet to come," Sugarman said, considering the possibilities presented by the $7 trillion commercial property sector and the fact that his group has access to public market liquidity. "We think we're delivering a new and better model for the ground lease industry, providing the lowest cost and longer-term capital. It's the Holy Trinity for a building owner in maximizing return and lowering risk."—M.B.