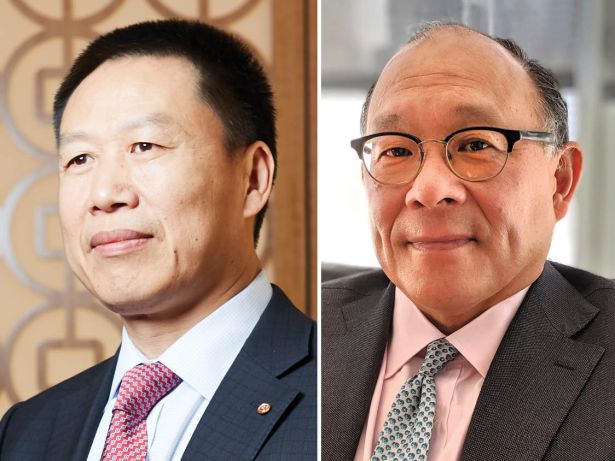 #38
Raymond Qiao and Anthony Wong
Chief Lending Officer; Head of U.S. Commercial Real Estate Lending at Bank of China
Last year's rank: 38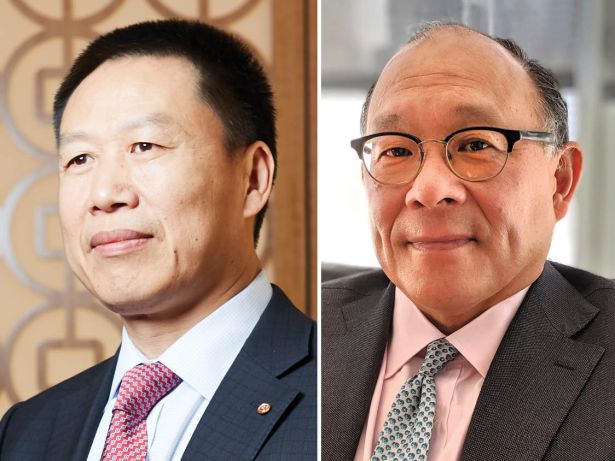 Bank of China's U.S. commercial real estate debt operation doled out $4 billion in balance sheet loans in the States last year, and that included term, transitional value-add and construction debt, according to the bank's U.S. real estate lending head, Anthony Wong.
And despite any challenges presented by COVID-19, it has closed on $2 billion in new commitments in the first half of this year, $500 million of which was wrapped up in the last two months. "We held to the terms, and we didn't re-trade the customer because that's what our brand is about," Wong said. "We're in for the long game," a mantra that resonates with today's borrowers.
A mainstay in New York, a bulk of Bank of China's 2019 activity supported developments in Hudson Yards and other areas in Manhattan for some of the industry's highest-profile sponsors. It provided more than $1 billion in debt on projects in Manhattan's Far West Side, betting on developers such as Brookfield, Douglaston Development, Related Companies and SL Green Realty Corp., Manhattan's largest office landlord.
It was able to stay engaged on a project it helped usher to fruition, refinancing its own construction debt with a $479 million loan on Brookfield's Eugene multifamily development at 435 West 31st Street. It also provided a combined $704 million on Related's 50 Hudson Yards and 20 Hudson Yards, which house tenants such as Facebook, Amazon, Time Warner and investment firm BlackRock, among others. Outside of the Far West Side, you'd also find the bank's $500 million refinancing of Vornado's 640 Fifth Avenue in the summer of 2019.
Wong said Bank of China's brand of picking best-in-class sponsors within high-barrier-to-entry markets provides a "protective moat to nonperformance."
"Our 2019 loans are performing well and as agreed upon," Wong said. "[We] underwrite with a margin of safety on leverage and cash flows, and we price risk accordingly based on market fundamentals, and this characteristic will continue to guide us up, down and in between cycles. [Our] underwriting and loan volume will be a function of market fundamentals as we examine them at a measured pace."
With the rest of its work this year, Wong said the bank was also highly involved in peripheral levels of COVID-19 support. It donated 120,000 pieces of personal protective equipment to police and sanitation and postal workers, sponsored the expansion of the intensive care unit at New York Presbyterian Hospital and provided meals to seniors and medical workers.—M.B.