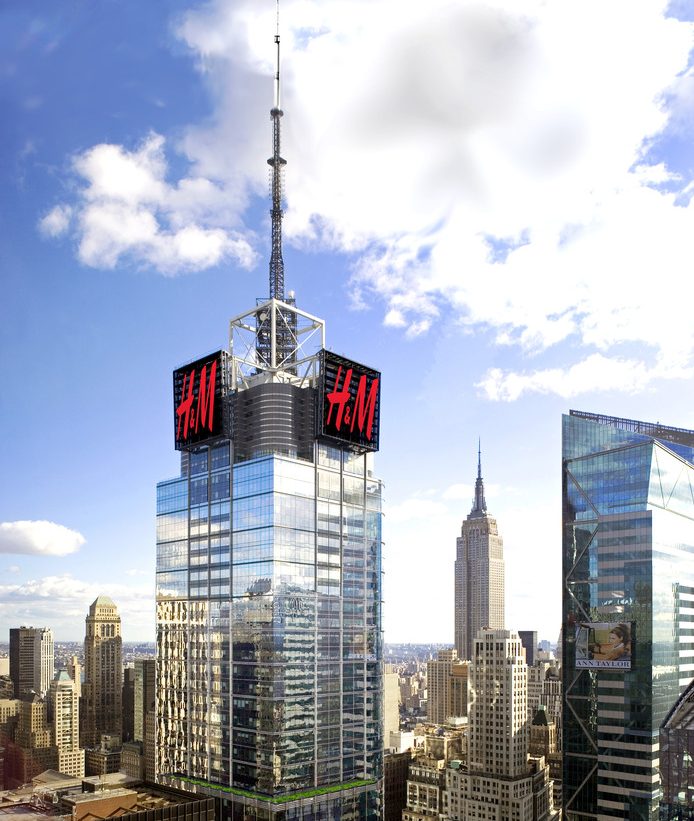 Durst Organization
Family-run owners and operators of real estate, primarily in New York.

Joseph Durst, an immigrant from Poland who arrived in America with three dollars to his name in 1901, founded the company. He took work as a dress manufacturer before buying his first building at 1 West 34th Street in 1915 and purchased more real estate in the 1920s.

By the 1950s, the company began assembling bigger sites and constructing office towers. Seymour Durst took over the company in 1975, after his father Joseph died.

Durst's portfolio includes some of the most prominent pieces of office space in New York, like 1 World Trade Center, which was developed with the Port Authority of New York & New Jersey, and One Five One and One Bryant Park, encompassing some 13 million square feet. Durst also has significant residential projects like Hallets Point, Eos and Via57 West, totalling 2,000 units.

Douglas Durst, Seymour's son, is currently the chairman of the organization; Jonathan "Jody" Durst, Joseph Durst's grandson (Douglas' cousin), is the president.
News About Durst Organization