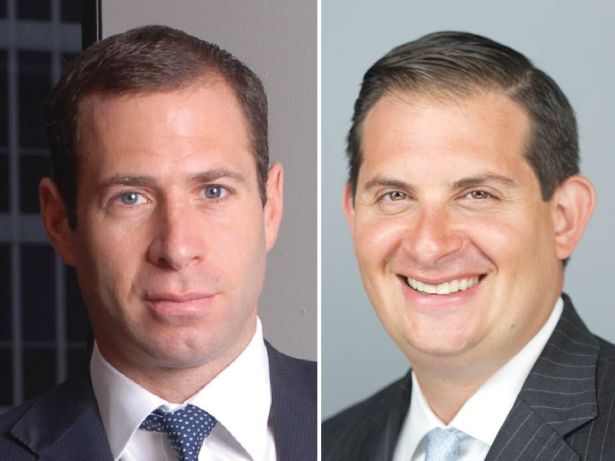 #8
Richard Mack and Peter Sotoloff
Co-Founder and CEO; CIO and Managing Partner at Mack Real Estate Credit Strategies
Last year's rank: 9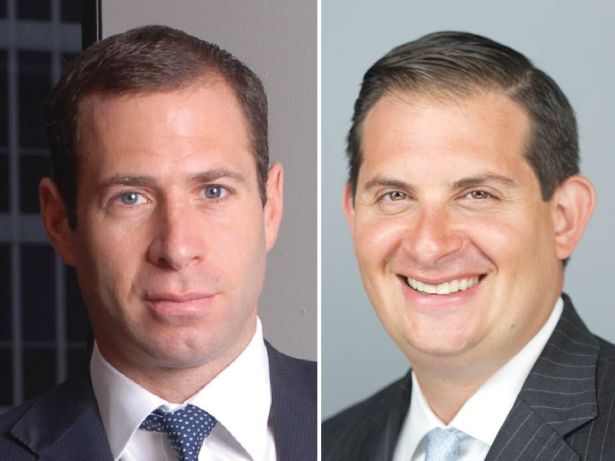 Last year was another standout year for Mack Real Estate Credit Strategies (MRECS), with the lender chalking up an impressive $6.84 billion in originations, up from $6 billion the previous year. 
Its notable transactions from 2019 include a $390 million refinance for Slate Property Group and BentallGreenOak's Oriana at River Tower — a free-market multifamily property in Manhattan's Sutton Place enclave; and a $460 million refinance for the Turnberry Ocean Club in Sunny Isles Beach, Fla. Sources also told CO that the firm lent $100 million on RFR Holding's $145 million purchase of 301 Battery in San Francisco.
MRECS had been diligently preparing for a downturn —although not a pandemic — for some time, and continued to serve its clients through the crisis, closing deals that were signed pre-COVID for the most part. Unlike several of its competitors on the debt fund side, MRECS didn't rely on leverage. 
"I think this downturn has given us the opportunity to marshal the full resources of our platform, our approach, our infrastructure and how we work cohesively across the firm between our development, asset management and originations teams," Peter Sotoloff said. "The pandemic is bringing to bear the value of the key tenets which our organization has tried to establish from inception; in terms of borrower selection, primarily supply constrained markets, quality assets at sound bases, but most importantly, having well-rounded infrastructure and not being overly reliant on the use of financial leverage."
"We feel fortunate to be able to provide capital solutions in the face of mounting distress," Richard Mack said. "And when we think about today's opportunity set for investors, it's either lower risk at pre-pandemic pricing, or similar risk with much wider pricing."
Going on offense also means you're making a bet that the world as we once knew it will make a comeback, Mack said, adding that the 'normal' from a demand-for-real-estate perspective likely won't look the same as it once did.
When TPG Real Estate Finance Trust needed recapitalizing after a wave of margin calls, MRECS' name was thrown in the ring as a potential provider of some rescue capital (TPG REIT eventually received $325 million from Starwood Capital in May). Sotoloff and Mack declined to comment on the reports, but with some of the highly levered alternative lenders struggling through COVID, there could be a thinning of the herd post-COVID. Unlike so many of its competitors, MRECS hasn't relied on the use of leverage and positioned itself well for a downturn.
"We believe investors will favor firms that are not only well capitalized but also have property management and development capabilities to own, complete and manage assets when necessary," Mack said. "With many investment shops inwardly facing on asset management issues, it's going to be very challenging for these organizations to compete in the real estate capital markets under market conditions like these. There are real issues to work through that require liquidity, experience and infrastructure."
For now, MRECS is approaching market opportunities with caution and waiting to rev up the originations machine again, with three deals currently in front of its investment committee. 
"We feel that we can look at the world going forward with pretty clear eyes, having spent a lot of time looking backward, playing defense and retrenching, which was the prudent thing to do. While we underwrite new opportunities for appropriate risk-adjusted returns, we continue to be defensively prepared for things to get worse before they get better."—C.C.