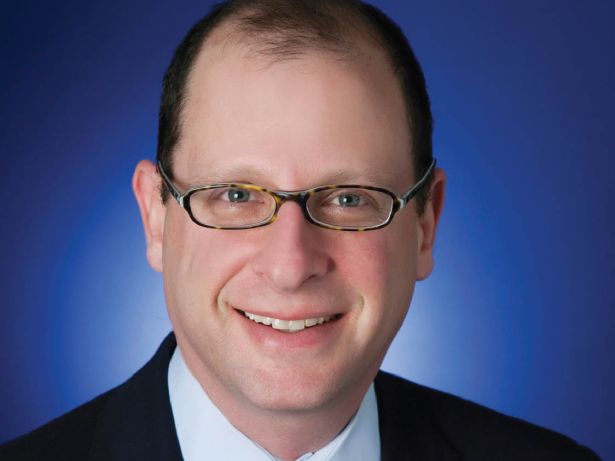 #4
Matt Borstein
Global Head of Commercial Real Estate at Deutsche Bank
Last year's rank: 5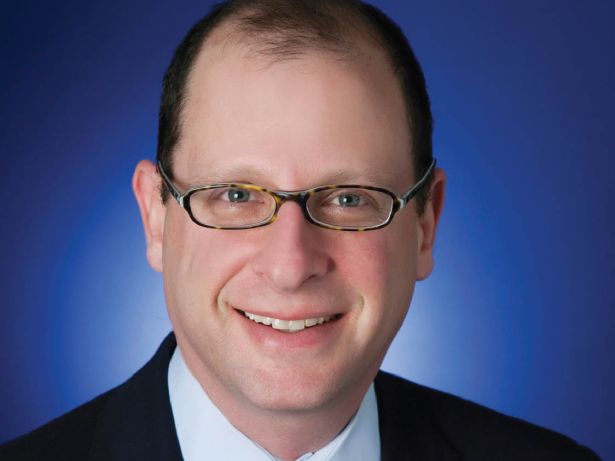 Thanks in part to its association with Hudson Yards, Deutsche Bank had a very good 2019, including transaction volume of $32.6 billion.
"Deutsche Bank has been involved in Hudson Yards from the very, very beginning," said Matt Borstein, the bank's Global Head of Commercial Real Estate. "We gave Related the initial loan on the platform that would eventually build all of Hudson Yards."
Deutsche has provided over $4.5 billion in financing for the development, including a $1.25 billion construction loan last year for 55 Hudson Yards.
Deutsche was also one of four banks last year to provide $1.25 billion in refinancing debt for the 48-story office tower at 1633 Broadway for the Paramount Group.
Earlier this year, Deutsche launched the BMARK IG program, a new issuance program that offers CMBS bonds backed by pools of high-quality, investment-grade CRE loans on trophy properties across the U.S.
The bank has not escaped some bad press. They have been in the middle of a protracted legal battle over the release of President Trump's financial records. (The case rose to the Supreme Court.) Plus, parts of the bank had controversial dealings with Jeffrey Epstein. And, like everyone else, they've had to weather pandemic and economic storms.
Prior to COVID-19 taking a toll on the economy, though, Deutsche Bank did have some concerns about the New York City market.
"Mostly related to retail, but we did have concerns pre-COVID around New York City hotels," said Borstein. "But for the most part, we remained confident in the New York City office market in terms of leasing velocity, and the city's ability to continue to attract TAMI tenants."
Once COVID hit, Borstein said, Deutsche went into a "defensive position" as deals closed down.
"In terms of the slowdown, we have two main businesses — one's on our balance sheet, one's in CMBS. The CMBS market effectively stopped," he said. "That being said, we had a minimal amount of exposure and sold out of most of it. We went into a very defensive mode around our balance sheet, especially with regard to our hospitality exposure and our retail exposure."
Then, Deutsche Bank took steps to help ignite the industry's revival.
"We took the time to modify the loans on our balance sheet that needed to be modified, and as an industry we've been able to restart the CMBS market, and Deutsche Bank was a leader in that," Borstein said. "It's something that we created with JPMorgan called the IG Deals, which stands for Institutional Grade. The IG 1, which was pre-COVID, wasn't a pure conduit deal, it was just institutional loans packaged together to create a 10-year CMBS deal. IG 2 was really the deal, in my opinion, that got the CMBS market restarted again."—L.G.