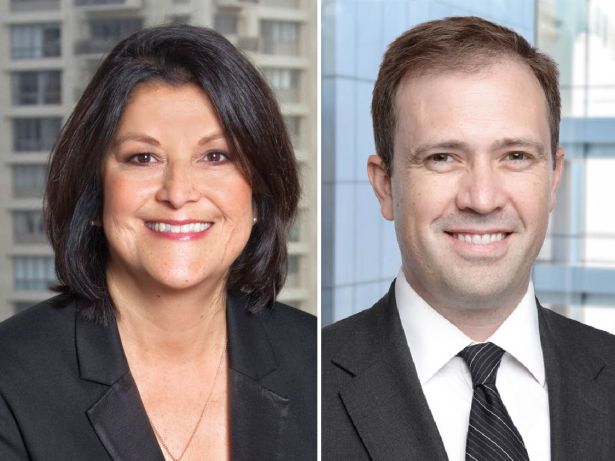 #18
Marcia Diaz and Bryan McDonnell
Managing Director and Head of Originations; Head of U.S. Debt and Chairman of Global Debt at PGIM Real Estate Finance
Last year's rank: 19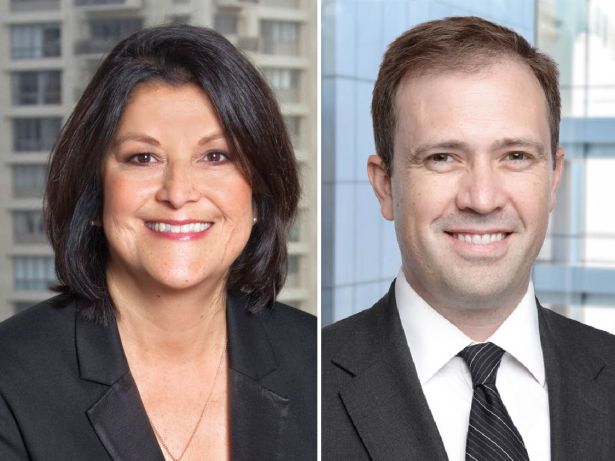 Within the past year, Bryan McDonnell was promoted from head of portfolio management and investor strategy for PGIM Real Estate's U.S. debt business to head of U.S. debt and chairman of global debt. After a year that saw PGIM originate over $18 billion in U.S. debt alone —led by Marcia Diaz — McDonnell sees great potential for further expansion and recognition of the company's work outside of their core business.
"PGIM is part of a life insurance company," said McDonnell. "Obviously we're very proud of our heritage and affiliation with Prudential, but we are a pretty substantial investment manager aside from that."
McDonnell noted that within that $18 billion, $10 billion is completely unrelated to Prudential.
"If you said we were a $10 billion, third-party investment shop, that would make us one of the largest investment management companies in U.S. debt," he said. "My job is getting people to understand that … We don't want to be known as just [an insurance company] because there's so much more we offer."
With all their success in the U.S. — PGIM is a top six Fannie Mae lender, and originated over $2.1 billion with Freddie Mac including a $425 million, eight-property multifamily portfolio loan in Maryland — McDonnell also notes that they were the third largest non-bank lender in Europe in 2019.
Their size and expertise made them uniquely prepared to continue on when COVID hit.
"We've got 24 offices in the U S. We are a regional model," McDonnell said. "My leadership team is across the country, so we were already pretty dispersed, which allowed us to continue running our business remotely. We've closed $6 billion year to date, and probably half of that, about $3 billion, [since mid-March]. We closed $1.3 billion in June so far."
McDonnell credits much of this to the company's agency platform, as PGIM's work with Fannie, Freddie, and FHA are ahead of last year's pace.   
"We've got one of the better brands in the space. I'm really proud of that business," he said. "There's clearly been stress, but as we look at the market today, there's a lot of capital. It's a borrower's market in many respects."—L.G.