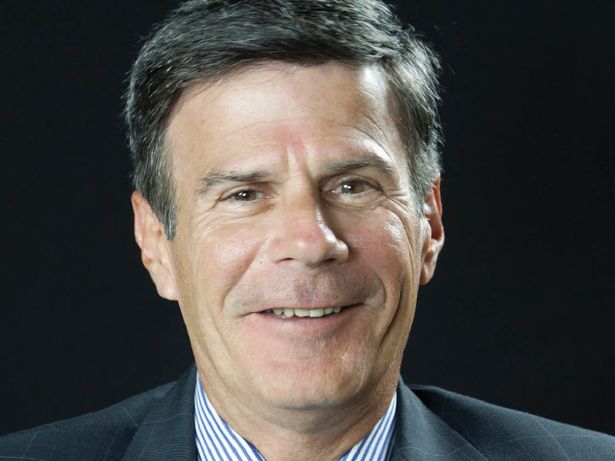 John Adams.
#42
John Adams
Executive Vice President and Chief Lending Officer at New York Community Bank
Last year's rank: 25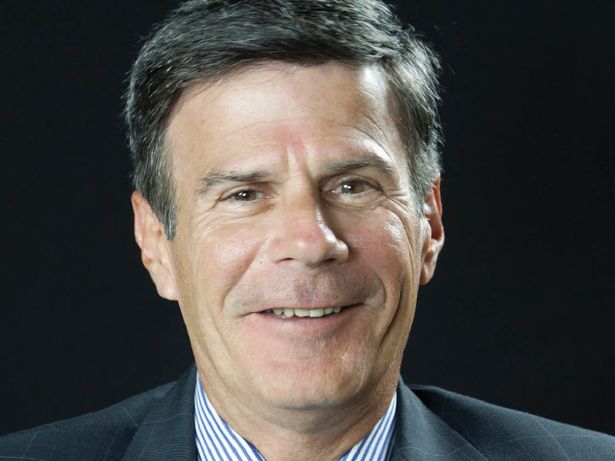 According to the company's 2019 annual report, New York Community Bank originated $5.98 billion in multifamily loans, which the bank calls "long a mainstay of our lending business," in 2019, and $1.23 billion under its commercial real estate loan portfolio. The total value of those portfolios stood at $31.2 billion and $7.1 billion, respectively, by year-end. Specialty finance, which they entered in 2013, increased 36 percent year-over-year to $2.6 billion. Total loans held for investment "increased $1.7 billion to $41.9 billion, a 4 percent increase compared to the previous year."
In their letter to shareholders, which was written during the pandemic, the company stated that they believe they are "better positioned than most other financial institutions to weather this health crisis, given our strong credit culture and low-risk business model."
On the lending side, the company noted that it offered 90-day payment forbearances to residential mortgage customers affected by COVID-19, and on the commercial side, offered impacted clients "payment restructuring and deferral options consistent with regulatory guidelines."
Prominent 2019 deals for New York Community Bank included a $46 million refi for Glenmark Realty for 291 Broadway, a $78 million refi to Stellar Management for 44 West 28th Street, a $79.4 million refi to The Criterion Group for a residential project at 11-55 49th Avenue in Long Island City, and a $100 financing to Princeton International Properties for their office and retail tower at 90 Broad Street.—L.G.