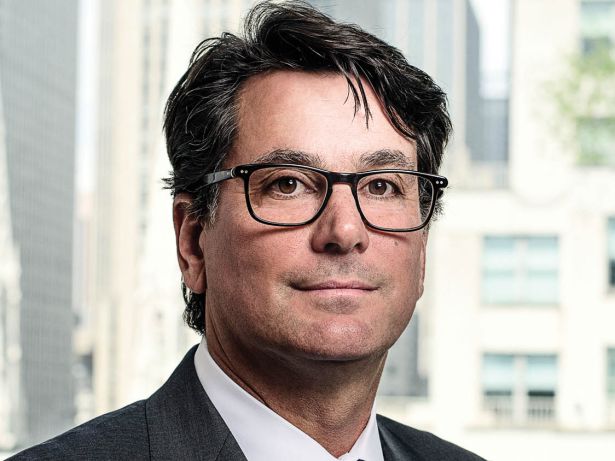 #20
Jeff Fastov
Senior Managing Director of Credit Strategies at Square Mile Capital Management
Last year's rank: 11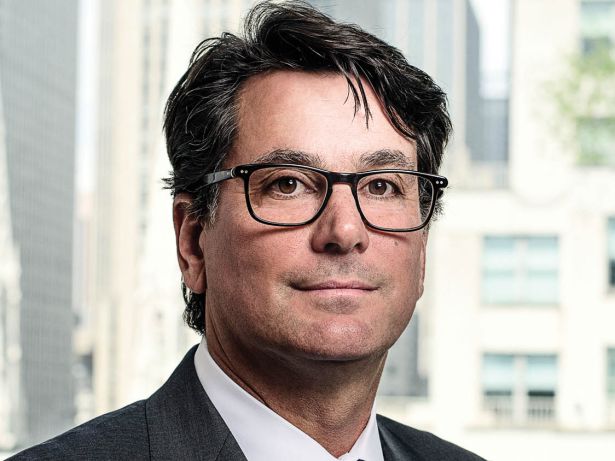 In the spring 2019, while speaking to Commercial Observer for last year's Power Finance list, Jeff Fastov referred to Square Mile Capital Management as the "old guard" among the then-expanding swarm of private lenders and debt funds.
COVID-19 will undoubtedly send many to the sidelines and do away with some others, but Square Mile remains an immovable, stalwart force.
The alternative lending shop — which looks for stabilized, value-add and construction lending opportunities and provides first mortgages, mezzanine debt and preferred equity — originated more than $5 billion in 2019, growing slightly on 2018's total of $4.5 billion, which in and of itself was a $1 billion improvement from the prior year.
And while Square Mile's finance operation, which made a massive leap into the life sciences space at the turn of the year, has been somewhat quiet in the past few months since COVID-19 gripped the sector, it ended 2019 with a bang and started strongly in 2020. 
Last October, it provided a $430 million construction loan for the redevelopment of 100 Pearl Street, a 970,000-square-foot office building in Manhattan's Financial District.
A month later, it closed two sizable financings within just a couple weeks of each other. In late November, it participated in a $180.3 million construction loan package for the build-out of a planned luxury multifamily tower at 550 Clinton Avenue in Brooklyn, and then it followed that up with a $200 million refinance of Bell Works, an office campus in Holmdel, N.J.
It wasn't until this January that it finalized its $433.8 million construction loan on the next phase of a master-planned mixed-use life-sciences development in Boston called Cambridge Crossing, which will comprise two buildings with a lab, office and retail space totaling nearly 500,000 square feet. When fully completed, the site will sport a combined 4.5 million square feet of residential as well as science and tech-geared office and lab spaces, 100,000 square feet of retail space and 11 acres of green space.
Fastov said most of the firm's closings this year have been in construction, and he added that underwriting assumptions and senior funding terms have become more conservative, which has resulted "in a lower and more secure basis for our loans."
And despite its recent relative silence on the debt side, its limited exposure to the problem COVID-19 asset classes and evidence in the way of acquisition, sales and construction activity from the firm's broader investment platform points to its staying power.
"Subject to everything changing with the pandemic … credit availability is increasing, and we expect to be very busy in the second half of 2020," Fastov said.—M.B.