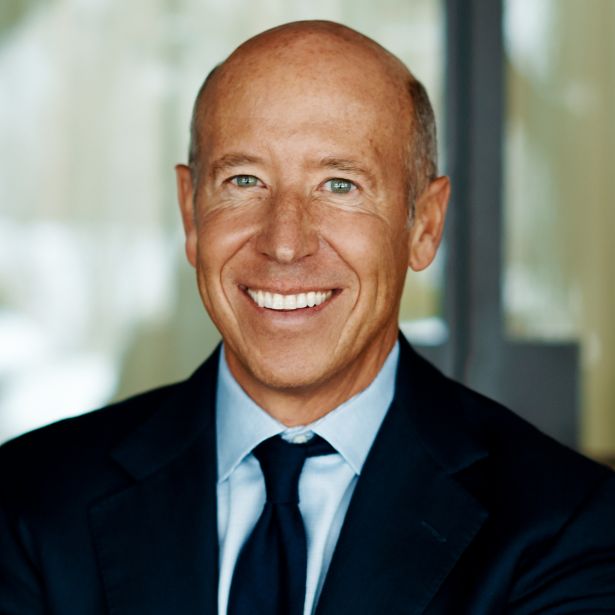 #4
Barry Sternlicht
Chairman, CEO and co-founder at Starwood Capital Group and Starwood Property Trust 
Last year's rank: 27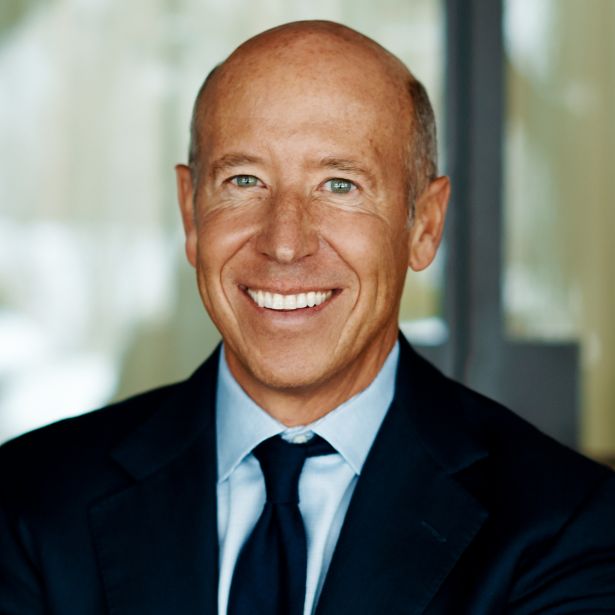 It was truly a tale of two years for Barry Sternlicht, the famed corporate raider and hospitality visionary who made his fortune buying distressed assets and providing capital during and after the Global Financial Crisis. 
Never one to miss an opportunity, Sternlicht adjusted Starwood Capital's deployment pace during the recent capital markets upheaval, notably in Starwood Distressed Opportunity Fund XII (SOF XII), closing more than $2 billion of investments in the first six months of 2022, compared to less than $500 million in the second half. 
"You kind of go from offense to defense," Sternlicht said. "The Fed was so fast to react to inflation that it just destabilized the market, so it was hard to find things to acquire. But we're pretty good at stopping when the circumstances change."   
Before the pause, Starwood's major transactions in 2022 included buying WoodSpring Suites, an extended-stay portfolio of 111 properties with 13,304 keys for $1.5 billion; providing a $2.75 billion loan in a take-private transaction for Crown Resorts Limited of Australia; and engaging in 100 dispositions totaling roughly $9 billion in gross proceeds. 
All total, Starwood Property Trust deployed $9.5 billion in capital in 2022 and originated $5 billion worth of loans and single-seller commercial mortgage-backed securities, according to the firm. 
"As rates rose, it got harder and harder to figure out how to price real estate," Sternlicht said. "So 2022 was a good first half and a pretty quiet second half."
One place where Sternlicht didn't waver was in the American South, specifically Texas, where Starwood has 23,000 units in its 127,000-apartment portfolio. Last year, the firm financed a $264 million acquisition of 1,800 units and eight properties for Madera Equity in Austin and Dallas. 
"Texas has attracted so many jobs and is such a friendly environment for business, so we've shifted focus to the Red States, at least those that are running fiscal surpluses," Sternlicht said. "Why that's relevant for real estate is that real estate taxes are under huge pressure in the states that are running deficits, and it turns out all those states are losing population as well."
"When you're an owner of commercial assets, when governments need to find ways to raise revenue, they're going to tax the guys who [they believe] own those buildings," he said. "It's kind of a P.R. issue for commercial real estate."