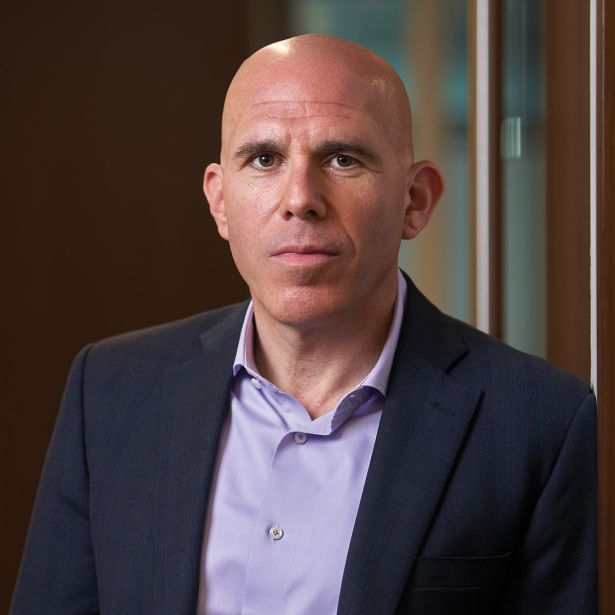 RXR Chairman and CEO Scott Rechler
#5
Scott Rechler
Chairman and CEO at RXR
Last year's rank: 4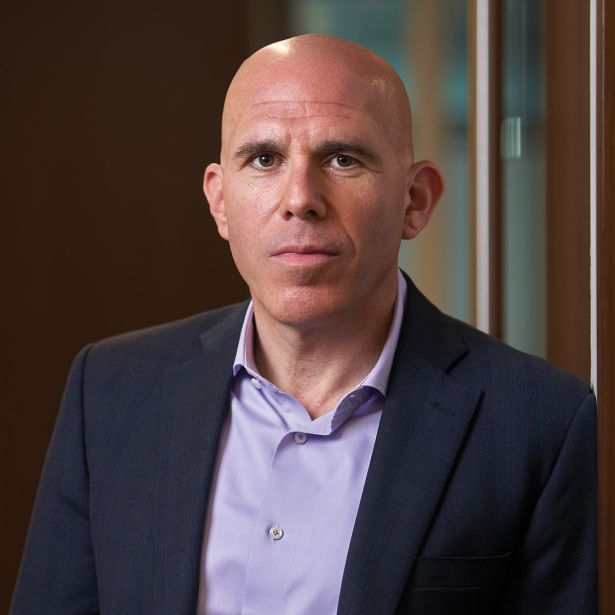 Scott Rechler leaned into last year's storm of higher interest rates and tepid capital markets by aggressively pushing his chips onto a number of ambitious development projects.
"We called it our 'pandemic pivot,' which was to come out of the pandemic and lean into the areas where we thought there'd be tailwinds on the other side of that," Rechler explained. "So that meant a big focus on rental housing and multifamily, transit-oriented development, and targeting other superstar regions around the country."
For Manhattan-based RXR, that recalibration meant expanding into unfamiliar territories it frames as "mini-New Yorks" containing knowledge-worker ecosystems that Rechler defines as "eds, meds and well-leds," meaning cities with good education systems, strong health care systems, and competent local leadership that ensures a certain quality of life. 
This targeted approach generated new projects in Dallas, Phoenix, Tampa and notably Apex, N.C., near Raleigh, where RXR closed on a 1,100-acre site for a $3 billion development that will include 8,000 residential units, 12 million square feet of commercial space and 3.5 million square feet of retail, hospitality and civic uses.
"I felt like 'My Cousin Vinny' down there with all of us walking into the mayor's office," said Rechler. "But our approach to community, to creating win-win public-private partnerships resonated. So for a project that sat dormant for over a decade, we got the approvals in place within a year."
But New York is where Rechler made his biggest impact over the last year. 
In November, RXR closed on the $4.2 billion financing for Terminal 6 at JFK International Airport. RXR also broke ground on a 1.45 million-square-foot logistics center in Red Hook, Brooklyn; held a ribbon-cutting for Pier 57 in Manhattan, which houses Google's new offices and the city's largest public rooftop; and broke ground on Phase 1 of Hamilton Green, a project in White Plains that will transform an obsolete mall into two new mixed-income residential buildings, 55,000 square feet of open space, and 39,000 square feet of retail and dining.
Above all — literally — looms 175 Park Avenue, the 83-story supertall skyscraper built on the site of the old Commodore Hotel. 
With its proximity to Grand Central Terminal, along with innovative floor plans, outdoor space, a 200-room hotel, and 100 percent electric, carbon-free power, Rechler's betting that 175 Park Avenue will redefine the term "flight to quality" when it opens in 2030.   
"This is the vision of what the workplace of the future looks like," he said. "Everything you can possibly think of is in this building."