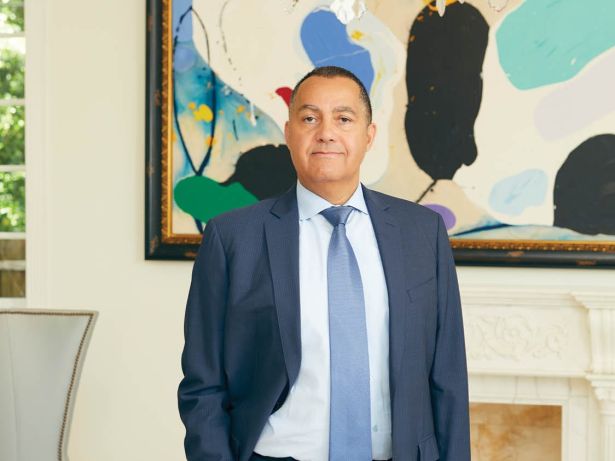 #34
Don Peebles
Chairman and CEO at Peebles Corporation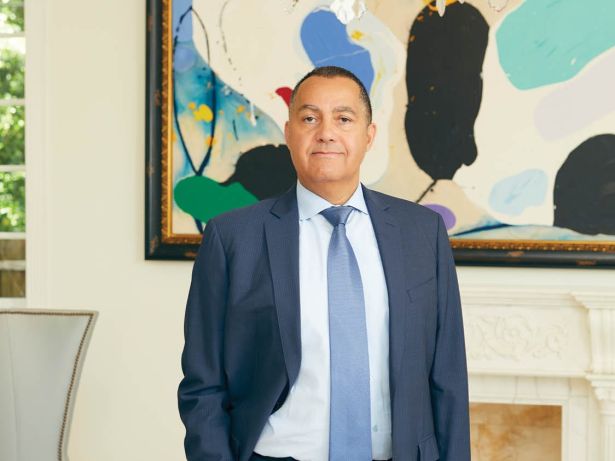 Peebles' eponymous Manhattan-based company announced in mid-2019 that it had expanded its equity platform with $500 million in general and limited partnership capital aimed at women and minority developers. Peebles himself remains one of the most prominent Black power brokers in commercial real estate, and has said that the new platform will further his firm's goal of diversifying the notoriously white, male industry. 
"Nowhere is this lack of diversity more pronounced than NYC," Peebles said over email. "The injustice of this is amplified by the fact that NYC is America's most diverse big city. The two greatest obstacles minorities and women confront are equal and fair access to opportunities and capital."
His privately held firm also had $4 billion in development in its pipeline as of mid-July, with projects in cities from coast to coast, including part of the joint venture behind the $1.6 billion, 2-million-square-foot Angels Landing in Los Angeles—which Peebles told CO earlier this summer that he wanted to have ready in time for the 2028 Summer Olympics that L.A. is hosting—and another major mixed-use project that involves building over the Massachusetts Turnpike near downtown Boston. Such projects are advancing despite the coronavirus pandemic, which has upended the plans of so many companies.
A couple of hotel projects that were supposed to get underway this year, however, are on hold, given how the pandemic has pummeled that sector. But the well-financed and famously bold Peebles is prepared to move on those and other projects once it's clearer how things will shake out.
"The projects which are in various pre-development phases are being reevaluated considering COVID and its longer-term impact," Peebles said. "We continue to remain bullish on our projects and are aggressively moving forward in Boston, Charlotte and L.A. through the land-use process and pre-construction process."
Peebles' company also late last year relaunched the 26,000-square-foot Bath Club private resort on 5.5 acres of Miami Beach oceanfront.—T.A.