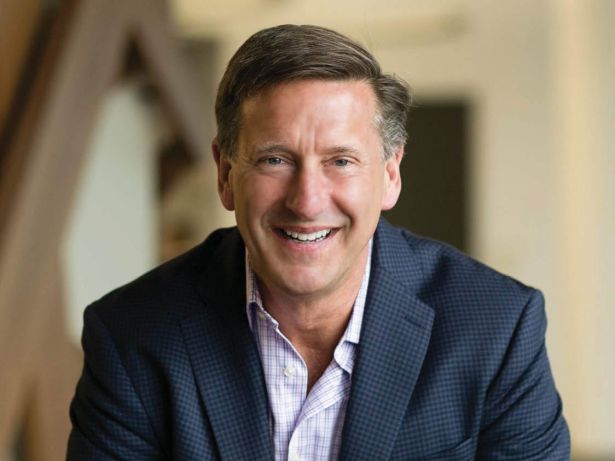 #35
Paul Darrah
Director of Real Estate in New York City at Google
Last year's rank: 27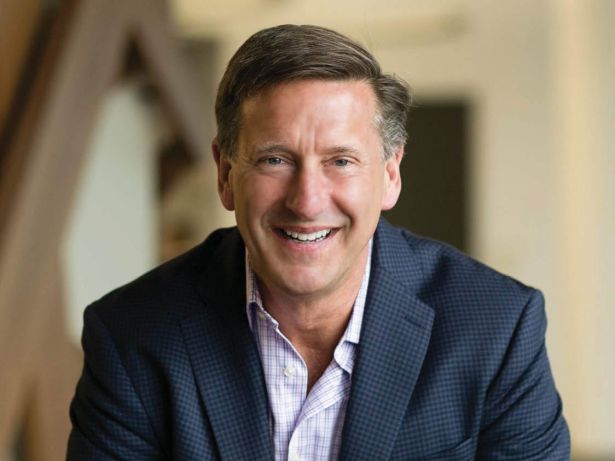 Businesses come and go, but Google is forever.
Famous last words? Well, just something to think about: Last year, Google's parent company, Alphabet, had some $275 billion in assets. That's more than the gross national product of Finland.
While landlords and developers nervously gnaw their fingernails down to the nub as they listen to various tenants announce work-from-home policies or new rollbacks of their office footprints, Google is the occupier that won't be damaged by a once-in-a-century global pandemic. (Last we looked, being trapped at home all day did not diminish one's ability or inclination to Google.)
But more than just the fact that they're filthy rich, the company has over the last decade made serious investment in New York real estate.
Starting in 2010, at the height of the Great Recession, the company shelled out an ungodly $1.77 billion to purchase 111 Eighth Avenue in the Meatpacking District. In 2018 they upped their game, purchasing the Chelsea Market across the street for $2.4 billion. (It was the largest sum ever spent for an office in New York history.)
But all that space (2.9 million square feet at 111 Eighth; 1.2 million square feet at Chelsea Market) apparently wasn't enough. Last year, the company leased yet another 1.3 million square feet at St. John's Terminal as part of its new Hudson Square campus.
Paul Darrah is the man who leads this company's real estate efforts in Gotham. Darrah did not respond to Commercial Observer's request for comment, but if you know how to Google you can learn that the Virginia Tech '85 graduate, who previously did stints with Lehman Brothers, Bridgewater Associates, Building and Land Technology and ASW, has, in the past, articulated some of Google's philosophy about why they're so set on New York (winning the "war for talent" he told a REBNY lunch), and space ("the workplace of the future is not one-size-fits-all," he said on his Linkedin page). Google's markers on New York, so far, have been in the billions. We have little doubt that they'll remain one of the most significant forces in New York City.—M.G.