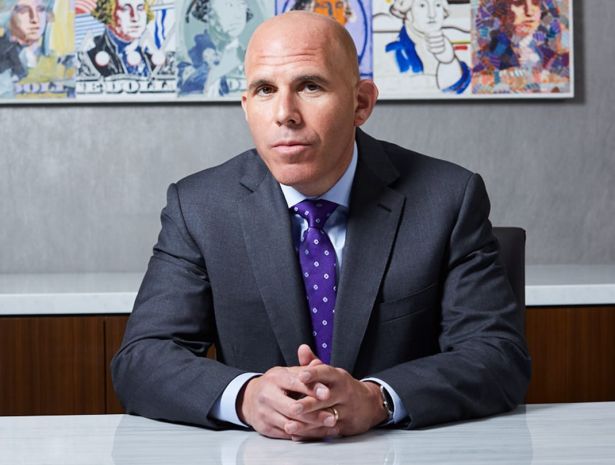 Scott Rechler.
#2
Scott Rechler
Chairman and CEO at RXR Realty
Last year's rank: 2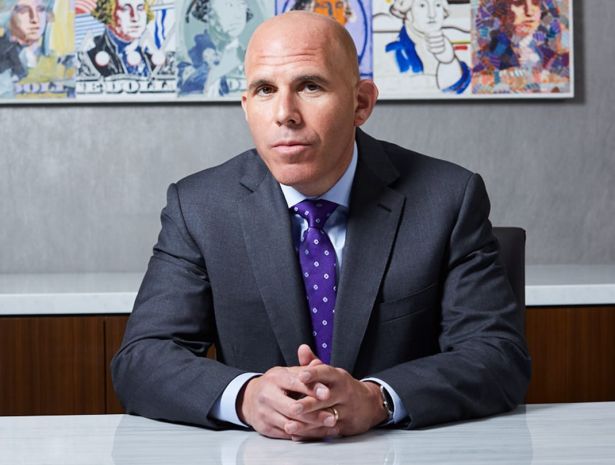 Many real estate professionals (with perfectly sound reasons) have been beating a path out of New York City. Some of this is about taxes. Some of it is about a glutted office market. Some of it is about more lax enforcement of COVID-19 restrictions.
But Scott Rechler is not among those giving up on Gotham.
"There was never a lack of expectation that people were going to be back in the buildings," Rechler told Commercial Observer. Offices will return. Retail will return. New York will return. And RXR will be there for it.
"We invested over $1 billion in multifamily in New York City," Rechler said, picking up some 1,077 units. And RXR did it in a shrewd way: Earlier this year, the company plunked down more than $300 million to purchase a 42 percent stake in several of Extell Development's residential properties, nabbing these units at a healthy discount (some estimates put it at 20 percent, others at 10 percent).
And RXR is definitely putting their money where their mouth is, as far as office is concerned. Along with TF Cornerstone, RXR is building an 83-story, 2.2 million-square-foot office and Grand Hyatt Hotel at 175 Park Avenue right by Grand Central Terminal. A new hotel and office complex might sound like a risk, given how much punishment those assets have absorbed over the last year, but this is looking much safer and more desirable than at first blush. 
The pandemic hasn't hurt 175 Park's neighbor, One Vanderbilt, which is nearly 80 percent leased. Maybe that big, nearby train station is a little more attractive to suburbanites than an up-and-coming neighborhood that will require another leg of the commute.
Speaking of the suburban commuter — and the general clamor to get out of the city — it should be noted that RXR has been focused on master-planning communities in New Rochelle, Glen Cove, Stamford and Yonkers for years, which they continued to add to during the pandemic.
Like pretty much every real estate macher, they also delved into special purpose acquisition companies by raising $300 million in equity, as well as proptech, by developing an app called RxWell with Microsoft to help bring tenants back to their offices by way of touchless services that can be accessed via smartphone.
If only they had been doing industrial or logistics real estate, RXR might have been perfectly positioned … You know where this is going. RXR has been developing logistics properties for years and, last summer, they signed the biggest-ever lease (1 million square feet) in the five boroughs to Amazon for the Maspeth, Queens, warehouse that they developed with LBA Realty.
"There were a lot of moments where there was a lack of clarity of where the year was going," Rechler said. "Each crisis — whether it was a humanitarian crisis or a health crisis — we always recalibrated. It became a daily event rather than an annual one. And, as the year has gone on, we looked at ourselves and figured out what you'd need to see for a strong recovery."—M.G.