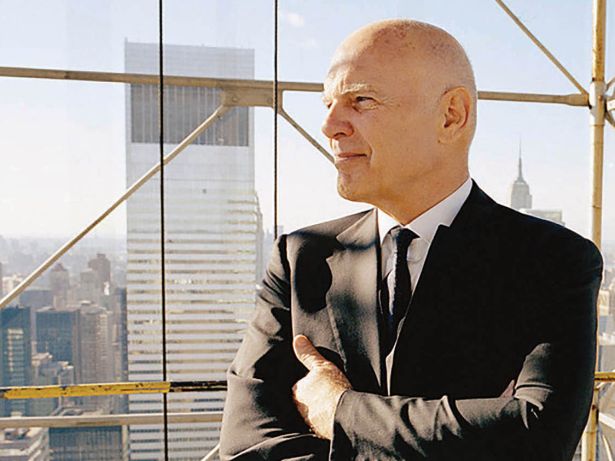 Steven Roth.
#3
Steven Roth
Chairman and CEO at Vornado Realty Trust
Last year's rank: 13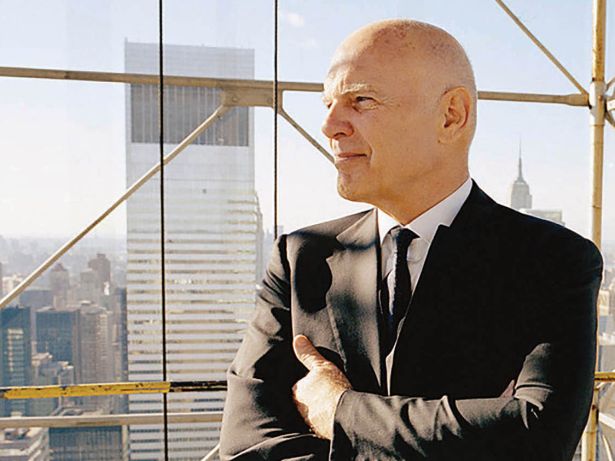 When Steven Roth, in his publicly traded company's annual shareholders report early last month, dismissed the notion of work from home as an enduring trend — "I guess the kitchen table has a place for some, but I continue to believe the urban office is the future of work" — the comments zipped throughout business media.
It was a testament to Roth's influence. The Vornado that he leads controls a gargantuan amount of space, particularly in New York. As of this year, Vornado had 35 Manhattan office properties totaling 19.1 million square feet; 70 Manhattan retail spaces totaling 2.3 million square feet; and 10 residential ones with nearly 2,000 units. With such a footprint, it's little surprise that even during COVID's tumult, Vornado stayed prominently busy under Roth's leadership.
Case in point: The major leases that Vornado sealed throughout a pandemic that posed an existential threat to the very idea of the conventional workplace, including NYU Langone Health's 633,000-square-foot renewal at One Park Avenue in November. The biggest Manhattan office lease of 2020, too, belonged to Vornado: Facebook's summer deal for 730,000 square feet at the planned redevelopment of the Farley Post Office in the Penn Station area. The landlord also inked two major office leasing deals with Apple at 11 Penn Plaza amid the pandemic.
Speaking of that area, Vornado at the start of 2021 rolled its Penn District plan into New York state's Empire Station Complex plan. The Penn District plan calls for probably five new towers along Seventh and Eighth avenues. The state's plan would drastically expand Penn Station, using revenue from deals in new towers nearby — including the ones Vornado plans to build. Roth has been a major campaign contributor to Gov. Andrew Cuomo, who unveiled the Empire State Complex plan earlier this year. (Roth declined an interview request.)
In California Vornado is the majority owner of 555 California Street, a 52-story tower that's one of the five tallest in San Francisco and that last month provided a $617 million windfall to Vornado and minority owner the Trump Organization through bond buys tied to the refinancing of a loan on the property.
Finally, though other shareholders this month voted him out as its chairman, Roth remains majority owner of major D.C.-area developer JBG SMITH as well as chairman emeritus.—T.A.