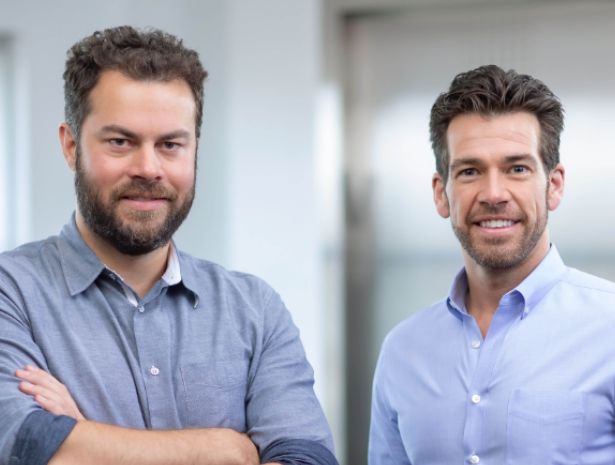 Brendan Wallace and Brad Greiwe.
#49
Brendan Wallace and Brad Greiwe
Co-founders and Managing Partners at Fifth Wall Ventures
Last year's rank: 84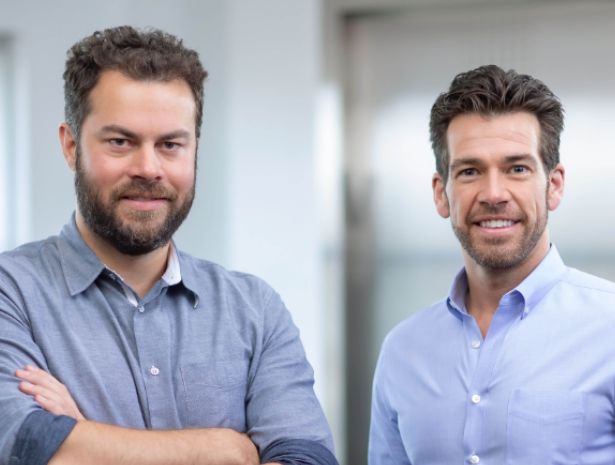 Fifth Wall, the venture capital firm that Brad Greiwe and Brendan Wallace started in 2016, is one of the biggest sources of funding for the busy proptech sector. (VC investment in the space hit a record $31.9 billion in 2019, according to analyst Ashkán Zandieh.)
The company has made more than 50 investments in a who's who of proptech, including residential real estate transaction portal Opendoor; apartment dealmaking platform Loft; office demand tracker VTS; smart home company SmartRent; and Doma, a technology for processing titles. The VC firm closed a $100 million retail fund in early 2020, and a $503 million fund about six months prior that it touted as the largest real estate VC fund to date.
Fifth Wall didn't slow down coming out of the pandemic year, either. Just recently, it has announced investments in self-storage marketplace Neighbor; retail analytics firm Placer.ai; and Retail Zipline, which seeks to streamline internal communication for retailers. As of May, Fifth Wall said it had $2.5 billion in commitments and capital under management, with backing from more than 70 investors in 15 countries.
It now sees opportunities galore post-COVID. This includes capitalizing on changes in the ways owners use their properties. Think retail owners turning over space to e-commerce companies for delivery hubs, or office landlords servicing tenants who want touchless and tracking technologies to help their workers feel safe.
"The fundamental way in which we engage with real estate has changed dramatically in the last 13 months, and will continue to do so," Wallace and Greiwe said in a joint email.
Finally, Fifth Wall is looking ahead to seeding technologies that owners might use to combat climate change or to woo investors interested in more environmentally attentive firms. Such technologies will also surely come in handy, too, for complying with newer regulations, such as New York's Local Law 97, which is designed to dramatically curb carbon emissions at Gotham's buildings.
"Taken together, we believe the technologies to create more sustainable real estate assets represent a $1 trillion opportunity over the next decade," Wallace and Greiwe said.—T.A.