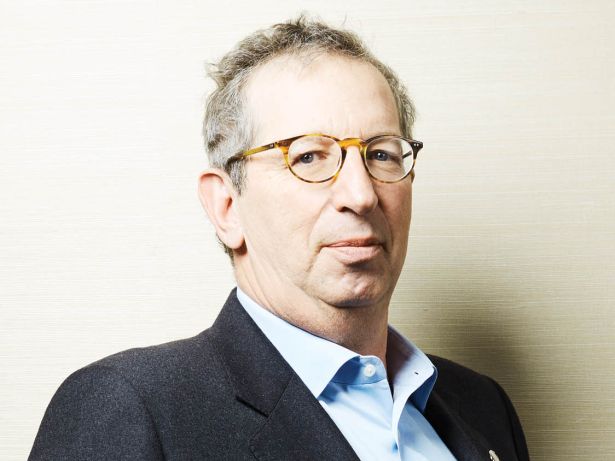 #16
William Rudin
Co-Vice Chairman and CEO at Rudin Management Company
Last year's rank: 11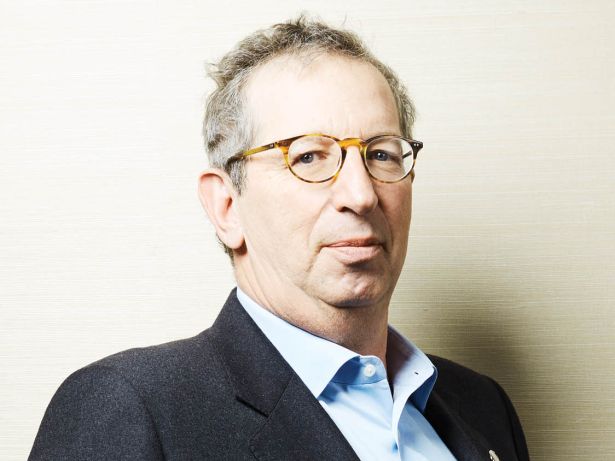 Rudin Management Company came off a self-described "pretty strong and robust" 2018 with a busy 2019.
The blue-chip landlord — which has 4.7 million square feet of residences and 10.2 million square feet of office space around the city — inked about six deals at its recently renovated 55 Broad Street in the past year alone. The deals with Uncommon Schools, SYSTRA, Solstice Residential Group, Curtis + Ginsberg Architects, Unibet and Schpoont & Cavallo totaled nearly 90,000 square feet. 
But the deals weren't just flowing at 55 Broad Street for the William Rudin-led landlord. It also inked an 86,000-square-foot lease with David & Gilbert LLP and a 39,000-square-foot deal with Exiger Holdings at 1675 Broadway and an 8,200-square-foot lease with skincare brand La Prairie at 41 Madison Avenue.
The activity extended beyond the leasing side. Rudin sold One Whitehall Street to the Chetrit family for $182 million in July 2019 and put its apartment building in the Bronx at 1400 Benson Street up for sale after 95 years in February. 
In October 2019, Rudin opened its huge Brooklyn bet, the $390 million, 675,000-square-foot glass building, Dock 72, it developed with Boston Properties on a former dry dock in the Brooklyn Navy Yard.
However, leasing at Dock 72 has been slow. WeWork, which had a disastrous 2019, is the only tenant, taking 220,000 square feet, and the developers have yet to announce another tenant since it opened. (Rudin previously told Commercial Observer pre-coronavirus he's confident activity will pick up once the amenity space opens up.)
Aside from leading the family-run company, Rudin also serves as the chairman of the Real Estate Board of New York, which has responded rapidly to give guidance to its members during the coronavirus. One of the issues that Rudin has made important for REBNY well before the murder of George Floyd and the ensuing protests was his continued work to increase diversity in the industry.—N.R.