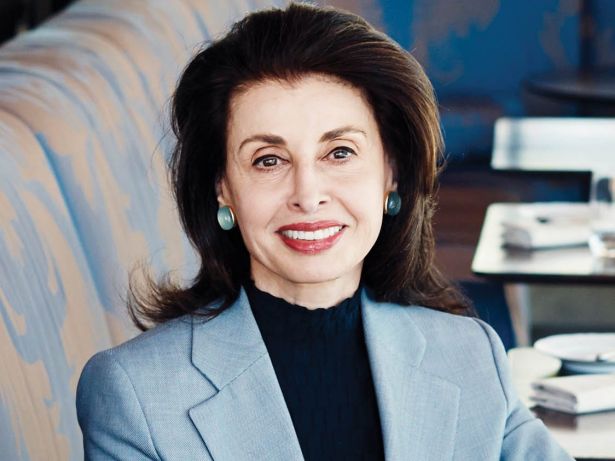 #15
Mary Ann Tighe
CEO at CEO of CBRE's Tri-State Region
Last year's rank: 15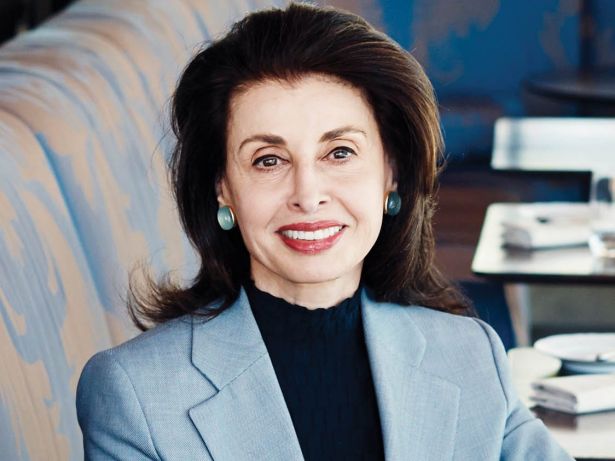 Before COVID-19 decimated the city's office leasing market, Mary Ann Tighe was closing deals left and right. In the first few months of 2020, the veteran office leasing broker signed all 620,000 square feet of Tishman Speyer's Wheeler project in Downtown Brooklyn to The Whittle School, a private kindergarten-through-12th-grade school. She also oversaw a 102,000-square-foot lease with Thornton Thomasetti at 120 Broadway in the Financial District and a 20,000-square-foot deal with Blue Wolf Capital at 3 World Trade Center. In the last few months of 2019, she nailed down large leases at 3 World Trade with law firm Cozen O'Connor, for 77,000 square feet, and with Uber, for more than 300,000 square feet. 
"The first quarter was about transactions," said Tighe. "And in the second quarter there was virtually nothing. We've truly been a service firm. My colleagues and I have been working with a myriad of organizations, including the MTA, to reconsider how they're using their space."
She added that she has mostly been doing three- to five-year lease extensions for large tenants who are unsure whether they want to move. In 2023 and 2025, she predicts there will be a "boatload of lease expirations." Tighe also said that she's gotten a significant number of sublease assignments, which she predicts will make up 30 percent of available office space by the end of the year.
With so much office space hitting the market in the next few years, she thinks that rents for older office properties will decline even more. "We're recommending [to city officials] that we take a hard look at incentivizing people with older office stock to convert it to residential," she said.
Outside of CBRE, Tighe has spent the last month or two helping out with Mayor Bill de Blasio's task force on reopening New York City. In her role on the subcommittee on commercial buildings, she has been trying to come up with solutions to repurpose vacant retail space that is unlikely to get rented in the near future. 
"There are parts of the city where 40 percent of the [retail] tenancy has gone under," said Tighe. Her idea is to offer those retail spaces to local public schools, so they can split up their crowded classrooms when they reopen. 
"So if you can't bring all the students back [to the school building], take some of the retail space, convert it to classroom space."—R.B.R.