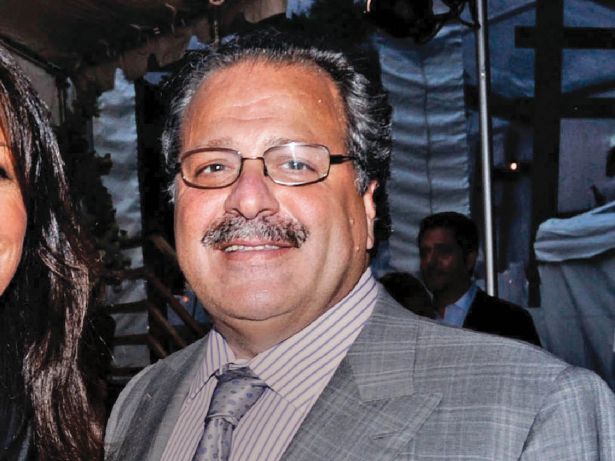 #60
Joseph Chetrit
Co-Founder at Chetrit Group
Last year's rank: 56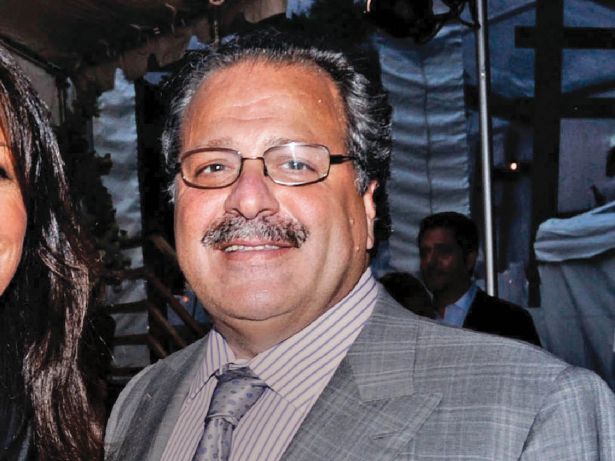 As if to underscore his endurance during the economic uncertainty, the elusive Joseph Chetrit went into contract to sell his 32-foot-wide East 76th Street townhouse for $25 million this past May in what has turned out to be one of the biggest residential plays in Manhattan amid the pandemic.
Meanwhile, on the commercial side, the co-founder of the Chetrit Group remains engaged with the market, mostly through financing and acquisition deals during the past 18 months. But there was one notable lease too (read on!).
In June 2019, the Chetrit Group purchased a portfolio of more than 10,000 apartments spread across several states, including New York, with a $481 million loan from JPMorgan Chase. Around the same time, the company refinanced another 5,400-unit, multi-state apartment portfolio with a $280 million loan from Arbor Realty. Iron Hound Management arranged both deals.
In its New York City stomping grounds alone, Chetrit has done smaller refinancing deals for its hotel-condo hybrid at 500 Metropolitan Avenue in Williamsburg, Brooklyn; its similarly delineated project at 545 West 37th Street in Hudson Yards; and its ownership of the Financial District's 65 Broadway—aka the American Express Building. The company also spent $181.5 million buying the 1 Whitehall Street office building in the Financial District (home of Commercial Observer, it should be noted).
Finally, the Chetrit Group signed retail survivor Target to a 15-year lease at its 795 Columbus Avenue on the Upper West Side.
Joseph Chetrit started the Chetrit Group with his brothers Meyer, Jacob and Juda, beginning with investments in New York's outer boroughs in the 1980s and 1990s. The brothers are also known for prominent deal-making, though not on the level or pace of Joseph. Jacob Chetrit, for instance, came close to buying the Daily News Building at 220 East 42nd Street from SL Green late last year before financing fell through.—T.A.