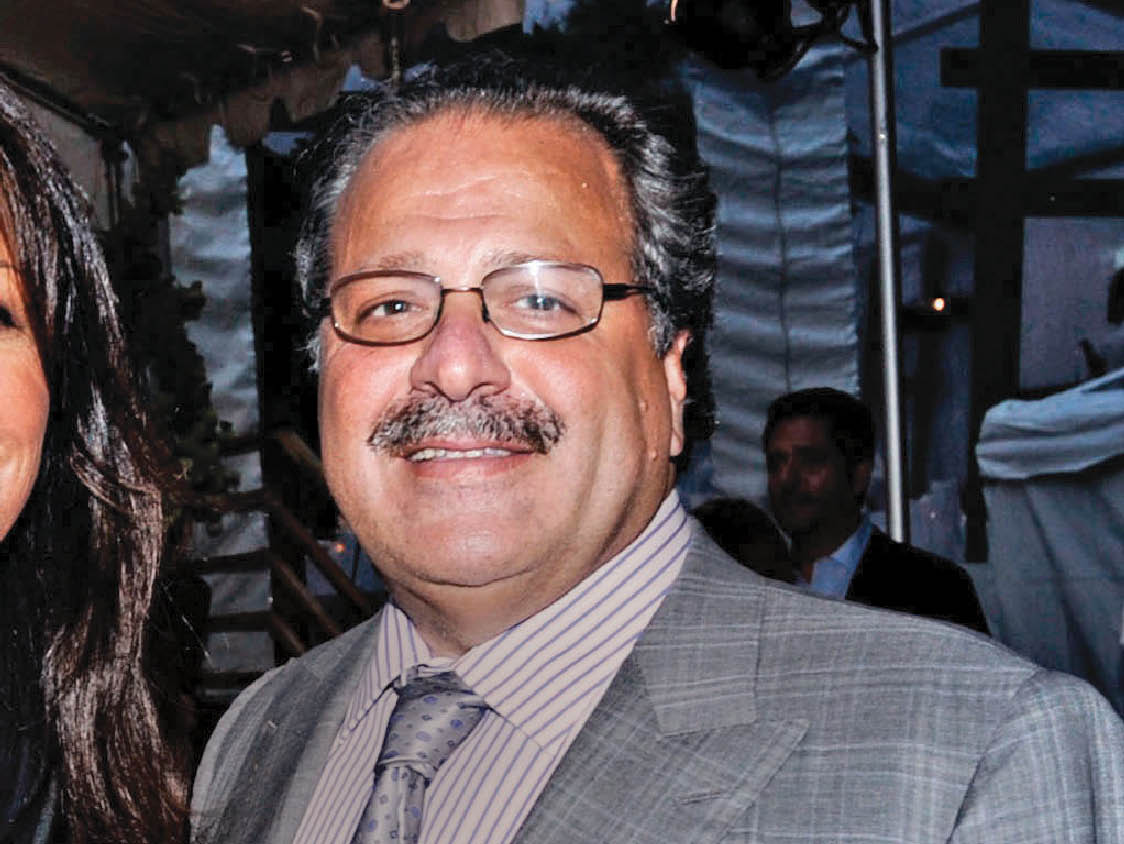 Chetrit Group
A privately held New York City real estate development and ownership firm.
Joseph Chetrit, born into a Moroccan-Jewish family, started the Chetrit Group with his brothers Meyer, Jacob and Juda, beginning with investments in New York's outer boroughs in the 1980s and 1990s.

Joseph Chetrit was also a textile importer/exporter, but he ran afoul of customs law and received three years probation in the 1990s. (Chetrit was also accused of laundering money from the former Soviet republic of Kazakhstan into two condo projects, a claim that Chetrit settled in 2015.)

In the 2000s the Chetrit Group became a major player in real estate, buying and selling properties such as Willis Tower in Chicago, the Standard Oil Building at 26 Broadway, the International Toy Center, the Chelsea Hotel, 1107 Broadway and many others. The company ended up making some $2 billion worth of trades in the first decade of the new millennium.

The Chetrit Group's interests extend into residential and hospitality too. In June 2019, it purchased a portfolio of more than 10,000 apartments spread across several states, including New York, and the company refinanced another 5,400-unit, multi-state apartment portfolio with a $280 million loan from Arbor Realty.

In Brooklyn, it owns the hotel-condo hybrid 500 Metropolitan Avenue in Williamsburg, and its reach has extended into Hudson Yards with 545 West 37th Street. In the Financial District, it owns 65 Broadway—a.k.a. the American Express Building and spent $181.5 million buying 1 Whitehall Street.