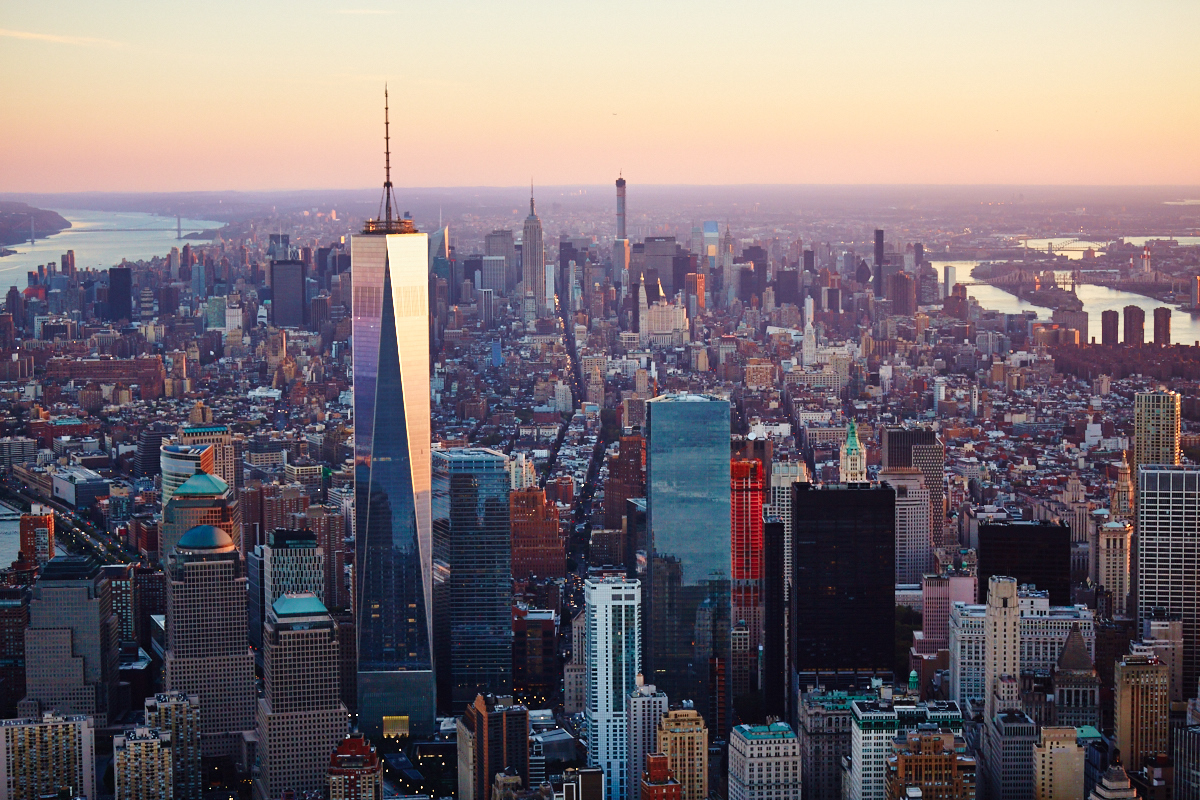 Silverstein Properties
Privately held real estate owner and operator.

Chairman Larry Silverstein and his father Harry purchased their first property, a derelict building at 220 East 23rd Street, for $600,000 in 1957 and fixed it up, according to Crain's.

When that initial project proved successful, "We acquired a second one, and a third one, a fourth," Larry Silverstein told Commercial Observer in 2016. "As time went on, the buildings got bigger—and suddenly we found the banks were calling us. … It was just a matter of time until we gravitated into [constructing] the entire building from the base to the top."

Silverstein started acquiring land on the Far West Side where Silver Towers now stands; he picked up properties along Fifth Avenue; and, in 1987, he finished construction on a 47-story tower named 7 World Trade Center.

Silverstein acquired a 99-year lease on the original Twin Towers in early 2001 for $3.2 billion. Only six weeks after Silverstein Properties took title to the 10 million-square-foot World Trade Center, Al Qaeda terrorists staged the worst foreign assault in United States history, destroying the towers and killing more 2,600 people.

Since the attack, Silverstein Properties has been rebuilding the World Trade Center area, erecting 7 World Trade Center, 4 World Trade Center, 3 World Trade Center, a Robert A.M. Stern-designed Four Seasons hotel and condominium, a raised park and a planned performing arts space. Silverstein overall has developed, owned and managed more than 40 million square feet of office, residential, hotel and retail, according to the company's website.

Marty Burger is the CEO, and Larry Silverstein the company's chairman. Silverstein's daughter, Lisa, serves as vice chair.
News About Silverstein Properties