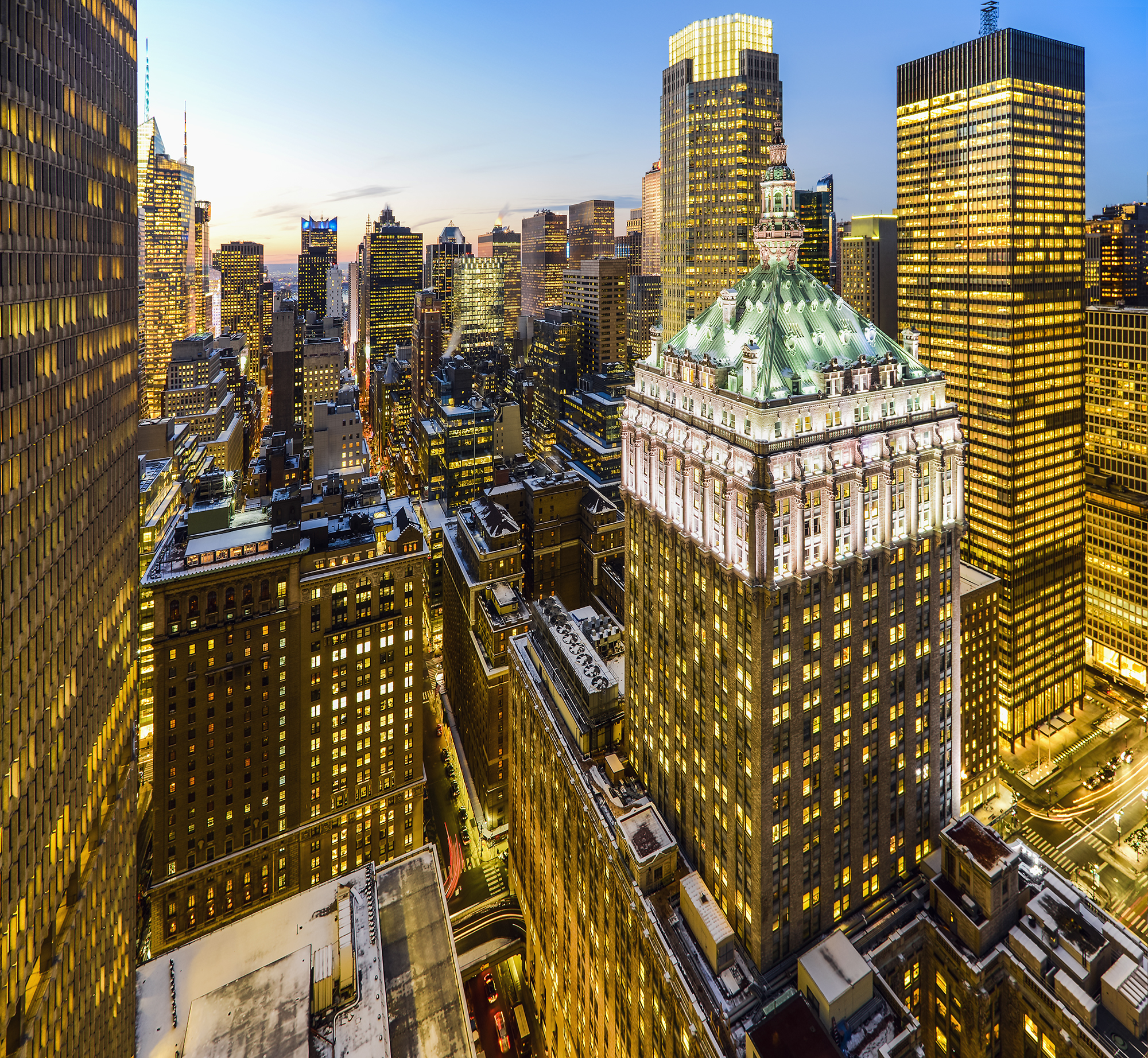 RXR Realty
RXR Realty is a development, ownership and property management company that Scott Rechler founded in 2007.

As of 2020, the company had a $20 billion portfolio of property, including trophy office buildings, retail assets, multifamily properties, downtown master-planned developments and transportation, encompassing some 22 million square feet.

The company's office assets in Manhattan include multiple Midtown skyscrapers, including 230 Park Avenue, 237 Park Avenue, 450 Lexington Avenue, 75 Rockefeller Plaza, 1166 Avenue of the Americas, 1330 Avenue of the Americas and 1285 Avenue of the Americas, which closed in 2016 for $1.7 billion, one of the biggest prices ever paid for a U.S. office property.

In 2018, JetBlue Airways tapped RXR and Vantage Airport Group to redevelop and expand its terminal at JFK International Airport as part of the Port Authority of New York and New Jersey's $10 billion redevelopment of JFK.

In December 2019, the S.S. United States Conservancy entered into an agreement with RXR to redevelop and revitalize the ocean liner S.S. United States.

The company has a digital and proptech investment arm, RXR Digital Lab, which has invested in companies like Convene, Latch, Lyric and VTS.

The firm also invested in a 770,000-square-foot logistics space in Maspeth, Queens, which was eventually leased to Amazon, and in multiple retail, residential and commercial holdings in Brooklyn and Queens. RXR has also invested in several master-planned community developments in the tri-state area, including in New Rochelle, Glen Cove, Yonkers and Stamford, Conn.