Details of Big Viacom Deal Revealed
---
---
SL Green disclosed details of its recent large lease with Viacom on an earnings call yesterday, including that the media company will pay rents in the $50s per square foot for its 16 year renewal and expansion deal.
As The Commercial Observer first reported earlier this week, Viacom signed one of the city's largest ever leases at 1515 Broadway to hold onto the 1.3 million square feet it currently occupies there and expand, beginning after 2020, into the building's full 1.6 million square feet of office space.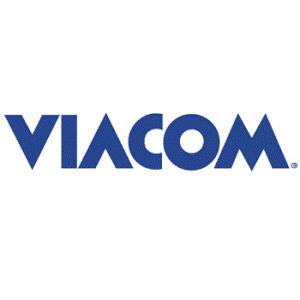 Marc Holliday, SL Green's chief executive officer, stated that the company's lease would pick up in 2015 at the same rate it currently pays and escalate in $5-per-square-foot increments every five years after that. Though SL Green executives didn't specifically disclose what Viacom would pay in the deal, an analyst on the call surmised from the data the company released that Viacom's lease equated to a rate in the mid $50s per square feet, a number that SL Green executives didn't dispute.
Mr. Holliday also stated that SL Green was providing Viacom with $55-per-square-foot in incentives.
"We had been modeling a 10-year renewal in the $35 to $40 range but when the deal went to 15 years we wound up at $55," Mr. Holliday said. "Which is, in our view, below what it would cost to do a deal with a replacement tenant."
The incentive package, which appears to be below what other landlords are offering in concessions, takes into account that "Viacom can utilize the in-place infrastructure" in the building Mr. Holliday explained.
Andrew Mathias, SL Green's president, said that the company hopes to also increase cash flow at the property, which now equals about $78 million a year, by leasing retail space that is set to roll.
Viacom's plans to brand 1515 Broadway in a bigger way were also revealed. SL Green executives said the company's big renewal and expansion deal gave the media giant fifty percent air time on large LED video screens at the property. Viacom will also be able to install prominent signage on a sixth floor setback, which overlooks Times Square. The 54-story building's distinct crown will also be lit in blue light, Viacom's corporate color.
"Viacom really wants to make more of a branding statement for themselves," Steve Durels, SL Green's director of leasing, told The Commercial Observer in a conversation after the earnings call. "They're going to share the big LED screens installed above the entrance doors, they're going to put a very large signature on the sixth floor setback roof, it's all going to be very impressive. They're one of the world's great companies and they are going to put their fingerprint on the property."
dgeiger@observer.com