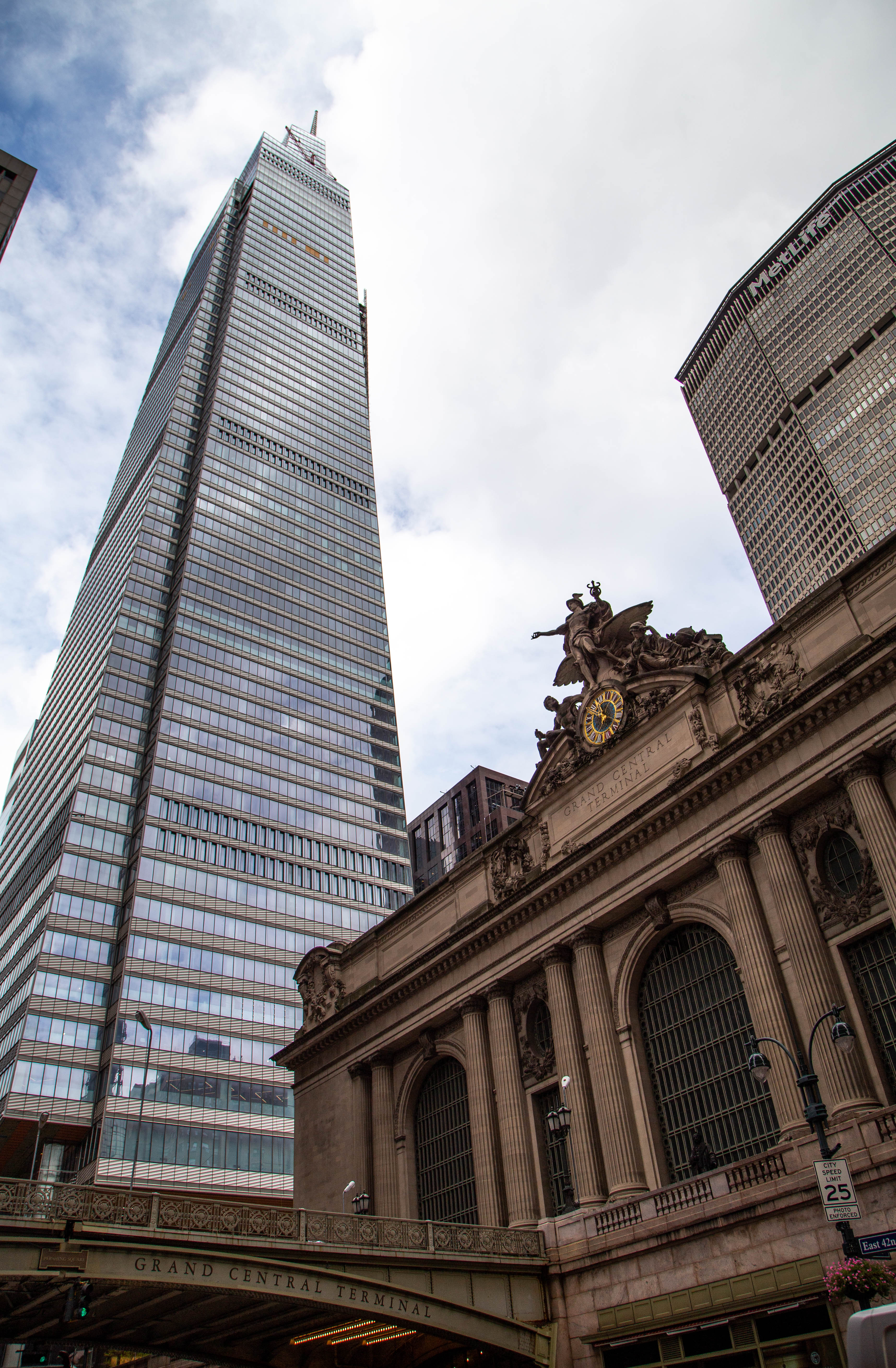 SL Green SLG
An S&P 500 company and real estate investment trust. SL Green is one of the largest office landlords in New York City.

As of 2020, SL Green held interests in 96 buildings encompassing some 41 million square feet of space and ownership interests in 28.7 million square feet of Manhattan buildings, according to its website.

Stephen Green founded what he called SL Green Properties Inc. in 1980 with a relatively modest goal in mind: Buy "up Class B buildings, invest a chunk of money to redo lobbies, facades and other public spaces and then push up rents toward, but still below, Class A levels as older tenants move out," as the New York Times wrote in a profile of the founder and his brother Mark Green, the city's public advocate and a Democratic candidate for mayor.

"Steve at the time owned the moniker, 'King of the Bs,'" Marc Holliday, who became CEO of the REIT in 2004, told Commercial Observer in 2018. Green had "an older building portfolio, but in good locations with a great brand name, and I took on that challenge of working with Steve and financing his team for the better part of two years, which culminated in the IPO of SL Green in 1997."

Since Holliday's ascent, the company has purchased some of the most well-known addresses in New York City, including the Pershing Square Building, the Greybar Building, 1515 Broadway and 1185 Avenue of the Americas. It has also developed new construction, including the 1,401-foot One Vanderbilt, the city's second-tallest office tower, which SL Green unveiled in 2020.
SL Green SLG Financial Quotes