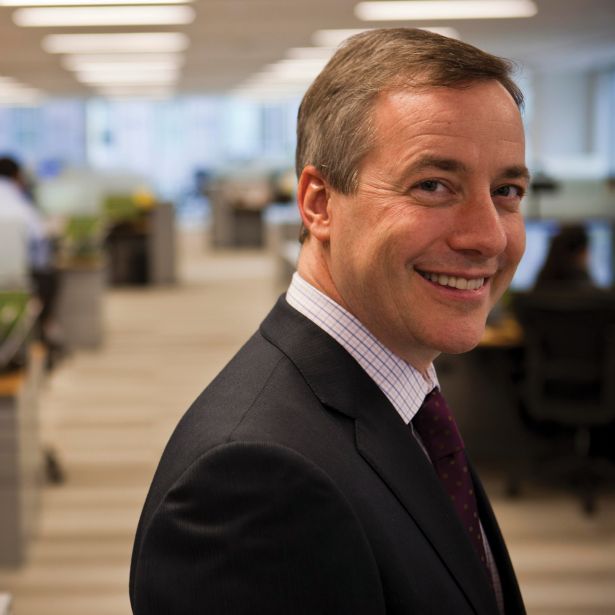 Andrew Florance
Founder and CEO at CoStar Group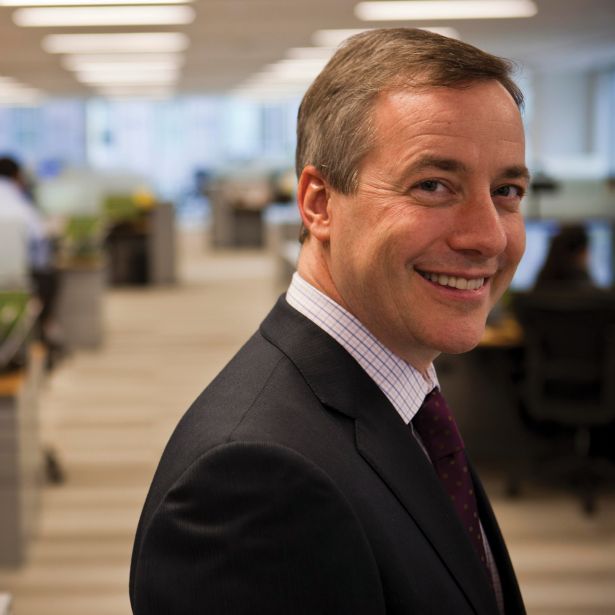 Andrew Florance founded CoStar Group in 1986 out of his college dorm at Princeton, and 36 years later has transformed the platform into a market leader for commercial real estate research, analytics and data.
The transformation reached a new level when CoStar was selected for inclusion in the S&P 500 Index prior to the opening of trading on Sept. 19.
"It's a mile marker in that I dropped my kid off in his college dorm this year for the first time and it gave me time to reflect on the fact that I started CoStar Group when I was in my college dorm and started writing the software then," Florance said. "Sitting in my dorm room I thought I would do this fun project digitizing real estate for a year or so and then go back to graduate school and get an MBA, and never in a million years would I imagine that dorm room business would turn into an S&P 500 company."
CoStar has been active on a global basis this year, acquiring French commercial real estate news service Business Immo in April. This came on the heels of its late 2021 acquisition of Paris-based BureauxLocaux.com, one of the largest property portals for buying and leasing CRE in France.
Domestically, CoStar teamed up with The Real Estate Board of New York (REBNY) to launch Citysnap, a consumer-facing search website and mobile app for REBNY's residential listing service. CoStar is also growing further into the residential space with the 2021 acquisition  of Homes.com. 
Florance, who spearheaded CoStar's initial public offering in 1998 a dozen years after launching, said he always takes the long view when crafting strategy to set up the proptech giant for success.
"We're never not thinking about this quarter or next quarter. We're thinking about what sort of investments we're making to digitize real estate over multiple years, and we are committed to it," Florance said. "Our shareholders believe in us and give us the capital to make these long-term investments." —A.C.