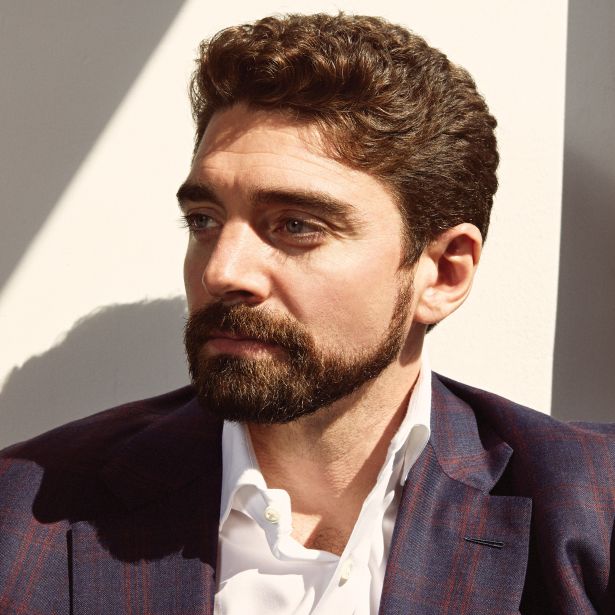 Ryan Simonetti
Co-Founder & CEO at Convene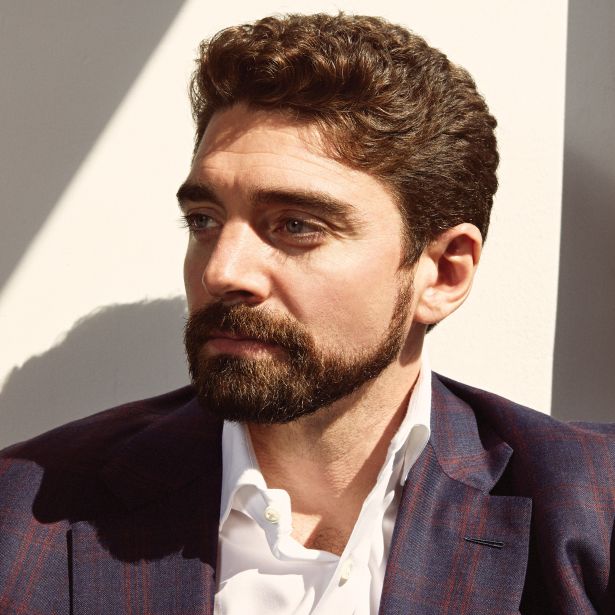 Convene's story is a comeback story. That comeback shows its power in the marketplace.
The pandemic ravaged the demand for Convene's coworking, events and meeting services. The company laid off around one-fifth of its staff and closed all 32 locations nationwide.
And that was in early 2020. There were still another 18 months or so before any return to normalcy. Convene held on. It reopened where it could, and by March 2022 was reaching 22 locations with its first international spot — in London — in the works.
In April, the tenacity paid off: Department store giant Hudson's Bay Co. (HBC) partnered with private equity firm Ares Capital Management and Convene shareholders to infuse the company with hundreds of millions of dollars in a deal that valued the 13-year-old Convene at $500 million. The money would allow for an expansion of Convene into new locales and locations, including into several empty retail footprints in the HBC empire.
"I think seeing the business recover is to me the biggest story," Simonetti told Commercial Observer. "We're pretty much back to 2019 performance, which to me is incredible based on where we were a year ago."
He rattled off statistics proving that recovery: a 133 percent increase in demand for meetings year over year; a 39 percent increase in New York in particular; a 161 percent annual increase in workplace contracts signed. HBC's plans for another 18 locations in five to six years came up, too, as did the April 2022 opening of that London location. 
Convene's individual comeback illustrates the collective turnaround for coworking- and events-focused proptech in general. So many firms shuttered so many locations during the pandemic, and the general drama surrounding the executive implosion of WeWork didn't help the niche's reputation. It was easy by 2021 to dismiss flex/coworking as a fad. 
The pandemic, though, proved the resiliency of the model that Convene and others preach. It's now ascendant again.
"It's clear to us that most companies are going to operate within some sort of hybrid strategy," said Simonetti, a Villanova business grad with stints at Lehman Brothers and Gramercy Capital. "And, candidly, the more hybrid, the less you want to insource and the more you want to outsource." —T.A.