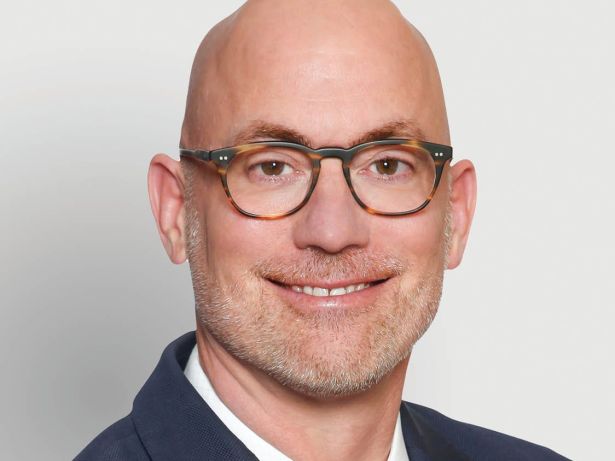 #46
Justin Wheeler
CEO at Berkadia
Last year's rank: 47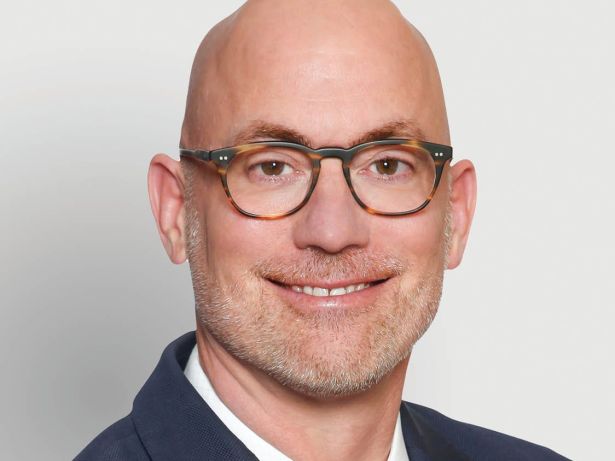 In 2019, Berkadia closed more than 1,700 transactions and saw $36 billion in production volume. The company ranked No. 2 in HUD loan origination, was the No. 2 Freddie Mac multifamily lender as well as the No. 4 Fannie Mae top producer.
The company's mortgage banking production breakout included $27 billion in total loan production and $17 billion in combined agency production, with 1,381 loans closed. Their investment sales included $9 billion in sales transactions over 401 total transactions, with 460 listings taken.
Berkadia's servicing business comprises a $280 billion total portfolio, with 18,557 total loans serviced at the end of 2019.
Significant deals they executed in 2019 included facilitating the $149 million sale of Hanover Mission Gorge, a 374-unit multifamily property located in San Diego, from the Hanover Company to Mission Gorge Investors in April, and securing $104.3 million in financing via a HUD 232/223 loan for Workmen's Circle MultiCare Center, a skilled nursing facility in the Bronx, in June.
Asked to discuss a deal he was especially proud of, company CEO Justin Wheeler brings up a transaction with significantly smaller financing totals, but one that nevertheless has significant impact.
"There's a deal we did for Veterans Village II," said Wheeler. "That was a deal we did with Freddie Mac in downtown Las Vegas. It's a rather small deal, only $9 million in total financing, but it was one of the first Freddie Mac, Optigo Targeted Affordable Mezzanine Loans. It's part of their targeted affordable housing initiative. It was a great deal because it provided housing for veterans of our armed services. Berkadia is really focused on becoming a major player in the affordable-housing multifamily space."
Beyond the straight deals, Berkadia also acquired Central Park Capital Partners last year, a boutique real estate capital advisory firm.
"That was the first formal addition of being able to raise joint venture equity capital for our borrowers," said Wheeler. "That's a new formal capacity for Berkadia that we did not have previously, and it's been very accretive to our business. We have a lot of clients who've taken advantage of that. Being able to bring equity to your partners is something that really sets you apart from the competition."—L.G.