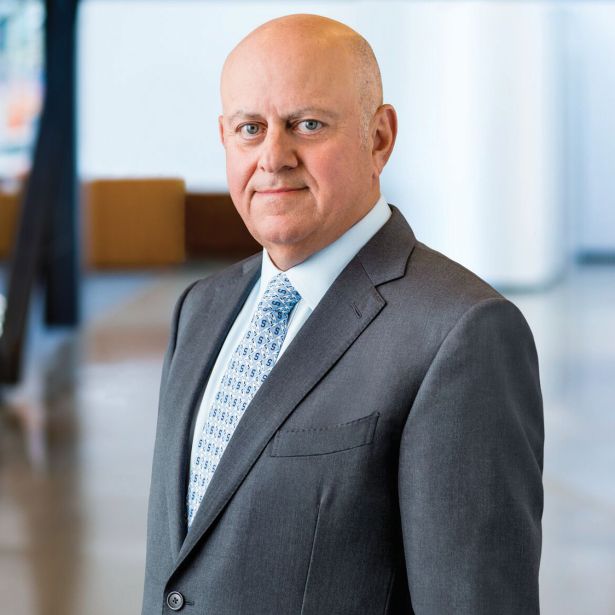 #6
Hamid Moghadam
Co-founder, chairman and CEO at Prologis
Last year's rank: 5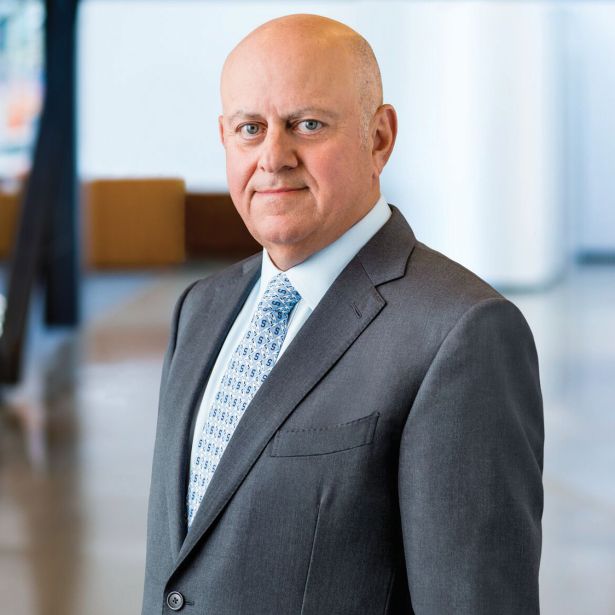 Hamid Moghadam has grown Prologis into one of the world's largest industrial landlords, with 1.2 billion square feet of logistics space in 19 countries. The San Francisco-based REIT boasts that about 2.8 percent of the world's gross domestic product goes through its warehouses each year, and it's the largest owner of industrial space in the U.S.
It's perhaps the best position to be in with rising economic headwinds.
"Demand remains healthy, despite some moderating in terms of decision-making," Moghadam said during Prologis's most recent earnings call. "Given the macroenvironment, we continue to operate our business with a degree of caution. We foresee any potential impact on demand as likely to overlap with a deceleration in new deliveries, sustaining momentum with favorable conditions for high occupancy and continued rent growth into 2024."
Prologis is still buzzing from its $26 billion acquisition of Duke Realty in June, which added 153 million square feet to its portfolio plus another 11 million square feet underway. Since that deal closed, Duke has continued acquiring land and signing major tenants in top markets.
Prologis's revenues are up more than 45 percent this year. Its portfolio is 98 percent leased to tenants such as Under Armour and Amazon, and the landlord is renewing leases with an all-time company high of 69 percent rent increases. Its $6.7 billion of liquidity is also a record. 
Although Prologis is slowing spec development, the company said deliveries will remain historically elevated this year. High inflation and rising interest rates have curbed overall industrial growth but haven't hindered Prologis's stranglehold on the sector.
"While logistics real estate is very healthy, the macroeconomic picture continues to be a concern and we anticipate it could weigh on customer sentiment … and translate into some demand that could be delayed into 2024," Chief Financial Officer Tim Arndt said. "We feel great about the health of our business, even in the face of a slowing economy."
Prologis is also betting on electric vehicles, and in November unveiled its charging stations. That puts Prologis ahead of the curve in California, which recently mandated that all new cars and light-duty trucks sold in the state be zero-emissions vehicles by 2035, with the same rule applying to heavy-duty trucks by 2045.