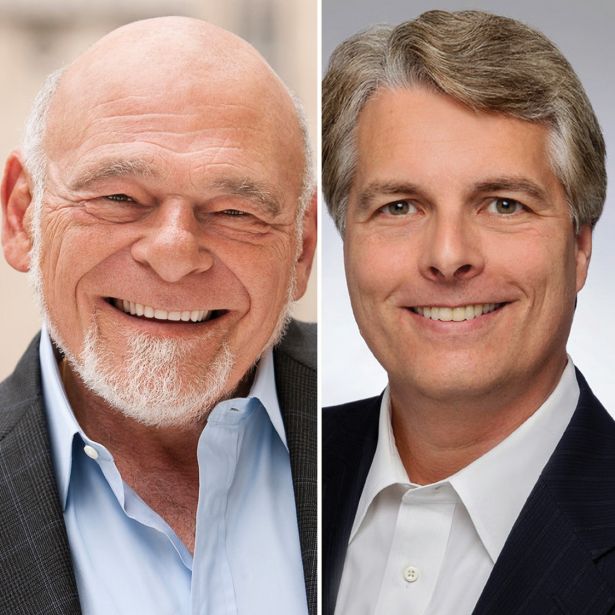 #11
Sam Zell and Mark Parrell
Founder and chairman; CEO and president at Equity Residential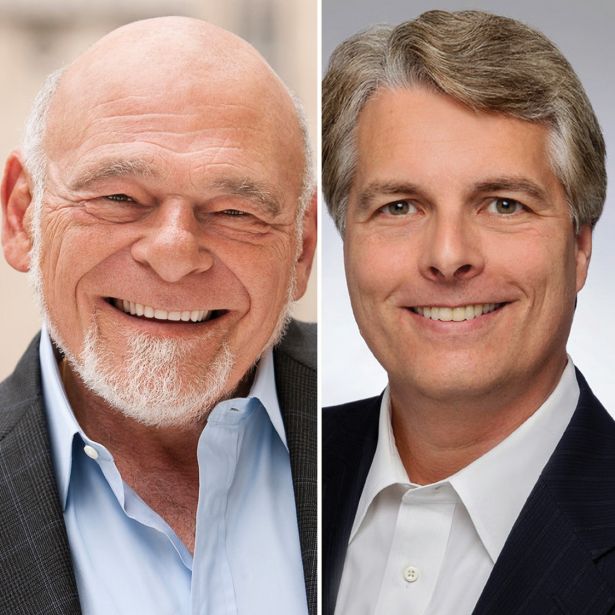 When asked during an interview in April with Meb Faber about the lack of new investments, or the acquisition of any distressed assets during a stressed time in real estate, Sam Zell gave a measured, cautious reply: "I don't want to be in front of the train that finds out."
Has the billionaire, famously known as the "grave dancer," become more reluctant to deal, especially after two big swings in recent years — his SPAC and his attempted takeover of industrial giant Monmouth — didn't connect? Looking at the results Equity Residential put up last year, the answer may be: Why swing for the fences if you're already way ahead? 
Zell and Mark Parrell have orchestrated a slow, steady residential growth strategy that paid off handsomely, building momentum in a year when many in commercial real estate were happy to simply stanch the bleeding. 
Now consisting of nearly 80,000 units in more than 300 properties, Equity basically exists as a bet on urban professional renters. Despite high-profile layoffs in tech, the REIT's positioning in high-demand coastal markets, at a time when rents have soared and homeownership is getting harder, means rising revenue. During a February earnings call, Parrell noted a 14.1 percent growth in profit through 2022.
Going forward, the REIT's deal to develop new Sun Belt rental properties with Toll Brothers, such as a trio of new Dallas apartment buildings, simply means a gradual repositioning of assets in affordable growth markets, says Parrell. In effect, it's both a bet on markets primed for growth and a hedge if 2023 gets any rougher. Parrell hinted that there may be more expansion opportunities in the Sun Belt and Denver later in 2023. 
Zell in 2022 continued his recent habit of being a seller, not a buyer, unloading a handful of properties, including former Trump properties at 160 and 140 Riverside Boulevard on the Upper West Side, for $415 million and $266 million, respectively. Liquidating positions on real estate in recent years, as Zell said, was partially because he "couldn't justify the prices that were being paid for existing real estate." 
It also means that Zell and Equity have more money in the bank when the truly great deals arise.