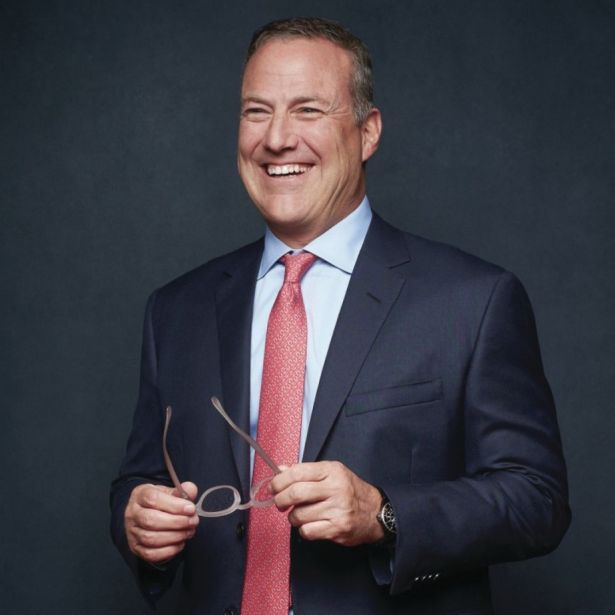 #10
Bob Faith
Founder, Chairman and CEO at Greystar Real Estate Partners
Last year's rank: 28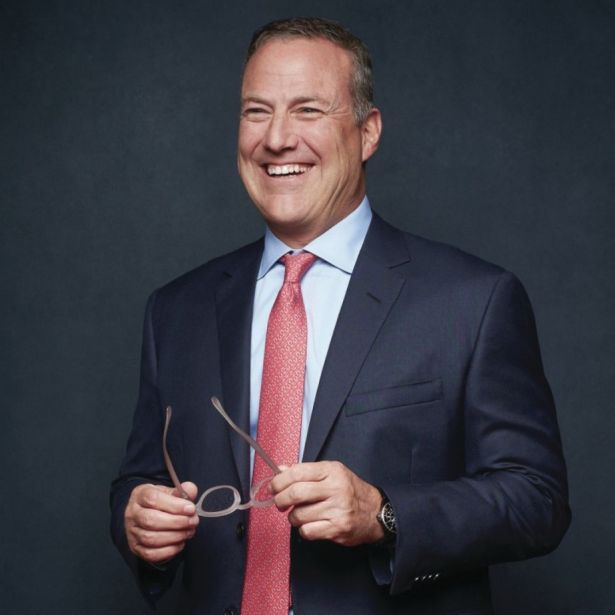 Let's get the puns out of the way. Bob Faith's Greystar kept the faith in multifamily in 2022. Or it had faith going into the year. Or did not lose faith. 
Charleston, S.C.-based Greystar entered 2022 as one of the nation's largest multifamily owners, and it exited the year the same. It was managing nearly 727,000 market-rate units, including student housing, nationally as 2023 started, more than any other company, according to rankings by the National Multifamily Housing Council (NMHC). Further, Greystar is one of the nation's most prolific apartment developers with 11,351 units under development in 2022. It owned 99,860 units, according to NMHC. 
Globally, the company says it owns or manages some 817,000 apartments and student housing units in 234 markets. Greystar's dollar amounts are almost cartoonish: $250 billion in its operational and ownership portfolio, and an institutional investment management platform with more than $69 billion in assets. 
Greystar is marking its 30th birthday this year. It plans to continue pushing growth and expansion, despite plateaus in apartment rents in some major markets and the general economic mishegoss.
"We're confident that Greystar is well positioned for both the current environment and the future," Faith said in a statement to CO. "Fortunately, we have not seen much evidence of multifamily distress. We have really great teams who are on this every day, and despite what we're seeing in other real estate sectors and other headwinds out there today, we're still seeing strong fundamentals in multifamily."
Given Greystar's scope, space does not permit a listing of its developments and deals during the past 12-plus months. But two underscore its heft. In late 2022, it partnered with housing-share sasquatch Airbnb to list its apartments. And, this April, Greystar opened a factory in western Pennsylvania to churn out modular units — the first of its kind for the company.  
Greystar also remains one of the biggest CRE forces in ESG, a commitment that Faith says won't waver through the rest of 2023: "Residents expect us to be a meaningful member of the communities in which we operate, team members expect us to deliver on our values, and our partners expect us to meet the standards they have."