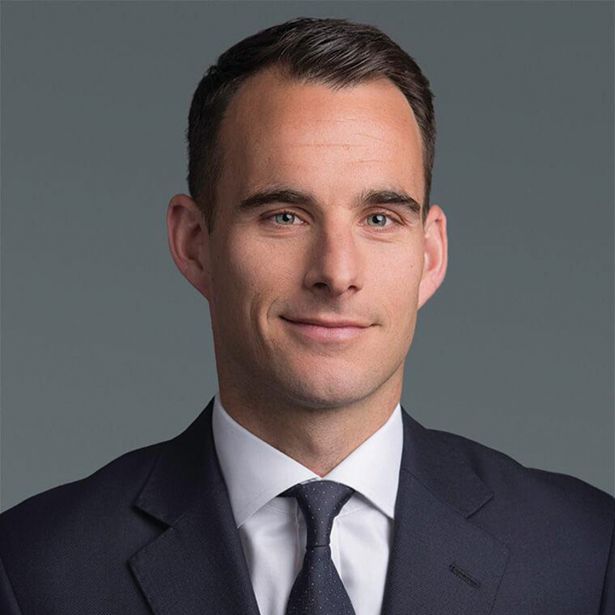 #8
Ben Brown
Managing partner at Brookfield's Real Estate Group
Last year's rank: 3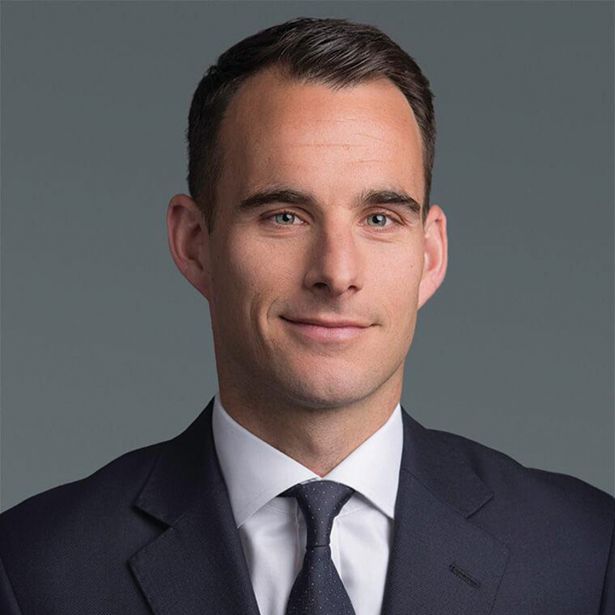 Recent headlines would have you think Brookfield is drowning. Indeed, a fund owned by Brookfield has been hit with defaults in Downtown Los Angeles and is struggling to survive rising vacancies and interest rates. The firm also defaulted on a mortgage tied to office buildings in the Washington, D.C., area.
But, make no mistake: Brookfield is still Brookfield. 
Last year, the company raised $8 billion of capital across various real estate strategies; invested $7.5 billion; and completed $20 billion of gross dispositions.
"It was another incredibly active year for Brookfield," Ben Brown said. "Multifamily, logistics and hospitality have all been particular bright spots for us in the U.S. Our office portfolio, benefitting from the unmistakable flight to quality phenomenon underway today, has outperformed the market, especially in New York."
Despite waning demand on the office side, Brookfield continues to secure leases for projects like the 58-story 2 Manhattan West in New York, which is set to open soon with about 1.75 million square feet of office space. That includes law firm Crowell & Moring signing for 71,000 square feet at the Hudson Yards development, and audit and consulting firm KPMG signing for 450,000 square feet, which was one of the top two largest deals in Manhattan in 2022, according to reports.
The Manhattan West megaproject includes a large retail component, an 834-unit luxury rental called The Eugene, the 21-story Pendry Hotel and 5 Manhattan West. The 67-story 1 Manhattan West office tower opened in 2019.
Brookfield also continues to put big money into the nation's runaway warehousing and e-commerce industry. The company at the start of 2023 paid $329 million for a recently completed distribution center in Southern California with 1.8 million square feet that's leased to fast fashion company Shein. The year prior, Brookfield bought an Amazon warehouse in Red Hook, Brooklyn.
Within the similarly healthy multifamily space, Brookfield opened a 458-unit rental building on the South Bronx waterfront in 2021. It's the first piece of the company's planned 1,400-unit Bankside project.