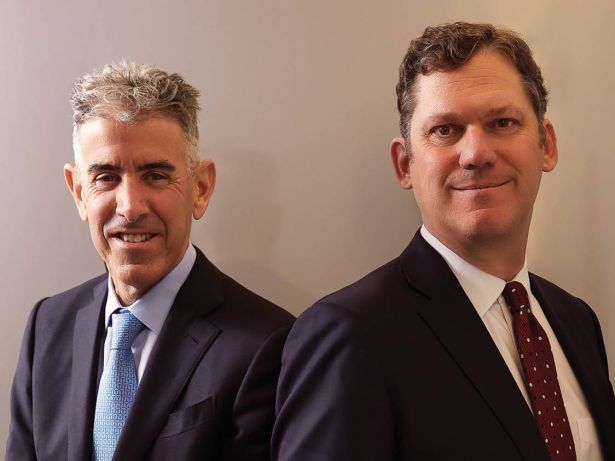 #47
Jeff Friedman and Mark Zytko
Co-Founders and Principals at Mesa West Capital
Last year's rank: 42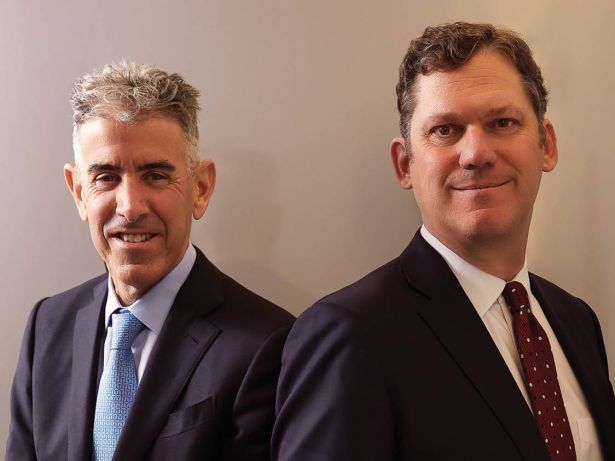 Since its inception in 2004, Jeff Friedman and Mark Zytko have been fortifying their alternative lending shop, Mesa West Capital.
The goal, as previously stated to Commercial Observer by Friedman, is to "survive and thrive" through down cycles. Additionally, the backdrop of having a major investment bank in Morgan Stanley bolstering your outfit has established Los Angeles-based Mesa West as one of the premier real estate debt fund operations in existence today.
Last year, the bridge lender originated $3.2 billion in debt, nearly in line with what it had done the previous year. And that is its mantra — consistency.
One marquee deal from last year was the $404 million loan Mesa provided to RXR to finance its Financial District office building, 32 Old Slip.
"What's interesting is the way we've created our business from the beginning," Friedman said. "We viewed it as an ecosystem … a good culture before [a crisis] puts you in a better starting place and you can carry it off from there."
If other portfolios were engulfed in figurative flames as a result of COVID-19, Friedman likened the impact on their debt portfolio to a contained trash can fire.
"We went into this with a defensive portfolio, with less than 5 percent in retail and hospitality; for many lenders that was in the 20 to 25 percent [range]," Friedman said. "Frankly, that made the challenges fewer. We could contain it with a glass of water, versus 10 hook and ladder trucks."
After a short pause to reassess its portfolio, Mesa's been quoting deals in the last month, finding opportunities throughout the capital stack and risk spectrum where banks would usually live; multifamily, industrial and office are the three areas where Mesa is active given the visibility that exists there.
"We're quoting loans on the conservative side, loans maybe banks would've done pre-COVID that aren't getting done," Friedman said. "Separately, we have more opportunistic capital, so we've been quoting there as well."
Zytko said: "We'll go for as many opportunities where risk and return is in balance. We have capital to do as much as we like for the rest of the year."
Its business was split 60/40 between acquisitions and refinances in 2019, but COVID-19's severe impact on the investment sales market has shifted that ratio to 80/20 refinances and acquisitions.—M.B.