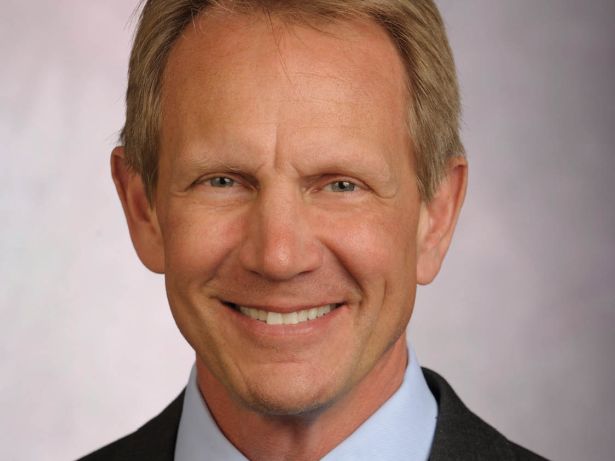 Gregg Gerken.
#44
Gregg Gerken
Head of U.S. Commercial Real Estate Lending at TD Bank
Last year's rank: 44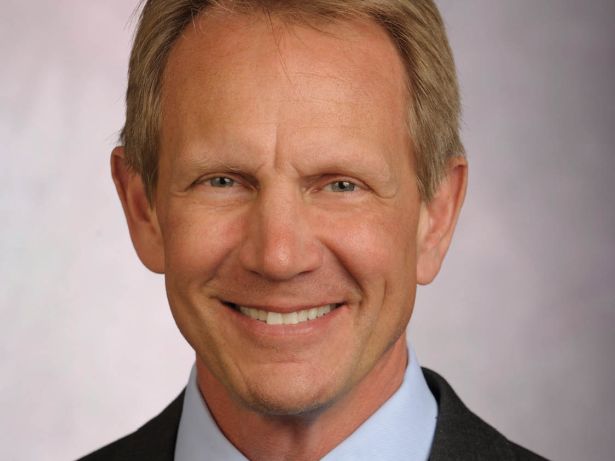 TD Bank was one of five co-lead banks involved in the upsize and refinancing of a $1.75 billion construction loan for One Vanderbilt, committing $200 million to the deal. It was especially appropriate, since One Vanderbilt will be TD Bank's new headquarters in New York.
"We're consolidating a bunch of offices there. We used to be on that same block in the footprint of that building before the old buildings were torn down. This is roughly a five-year round trip back to where we were before," said Gregg Gerken, TD's head of U.S. commercial real estate lending. "We are slated to move in sometime in 2021."
TD also provided a $77 million standby letter of credit to developer Trinity Financial for a 26-story, 310,758-square-foot mixed-use building, including mixed-income rentals with retail, a community college, a health clinic and community facility space, at 425 Grand Concourse in the Bronx.
TD's transaction volume reached $7.4 billion in 2019, a 12 percent increase in total production from the previous year's $6.6 billion.
Before COVID hit, TD was hard at work on downturn readiness, preparing for a possible reversion toward 2018 levels, Gerken said.
"Being one of the larger banks, we have to go through stress testing and risk analysis," said Gerken. "Those exercises always had a black swan-type event included. Obviously, no one expected the black swan event to be a pandemic. [But once that hit], there were enough protocols in place to effectively go live with them."
Looking ahead, Gerken's expectations for TD's 2020 are modest, but not dire.
"We obviously won't see anywhere close to the same amount of origination volume [as last year]," he said. "When I look at the overall portfolio, we're not going to see a significant change in the portfolio either because construction loans shut down. Our borrowers are going to take a little bit longer to finish their leasing cycle. Therefore, there won't be as much refinance activity. Hopefully, knock on wood, if we don't go through a second wave, by year-end, going into next year we'll be saying, what just happened [as it will all be over]. [But for now], it'll be a very interesting and challenging year."—L.G.