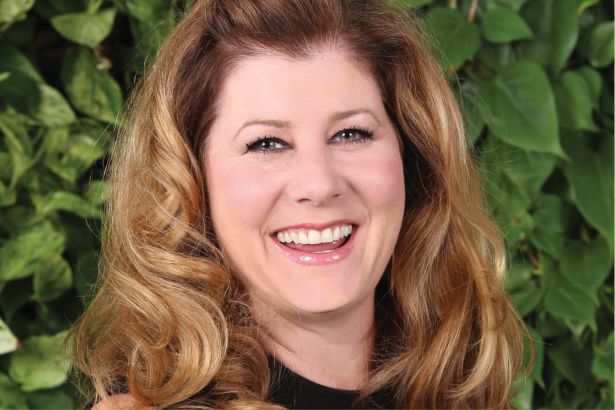 Clare De Briere, Skanska.
Clare De Briere
Executive vice president/regional manager at Skanska USA Development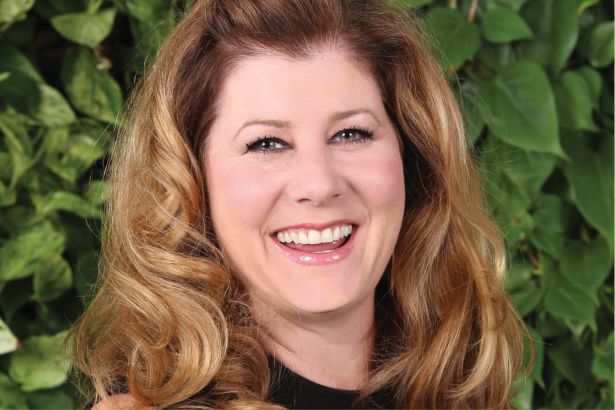 Los Angeles native Clare De Briere has stewarded Skanska's L.A. office since its 2019 founding, but this year she will finally see the firm complete some of its 450,000 square feet of L.A. office space. 
Skanska's development at 9000 Wilshire Boulevard, one of the first properties the firm bought in the region, will wrap up construction in October. De Briere expects it to be one of the hottest buildings on the market, thanks to its outdoor workspaces and "windows you could practically drive a car through," she said.
The Wilshire Boulevard building will be the first Skanska leases of the firm's three L.A. developments, though De Briere said the firm is waiting to start preleasing closer to its completion date. She expects Skanska's other two projects, a low-emission property in L.A.'s Arts District at 1811 Sacramento Street and the high-tech Beverly Hills building at 8633 Wilshire Boulevard, to make quite a splash.
Skanska is in the midst of a lengthy city approval process to get permission for a new automated parking process at 8633 Wilshire — one where robots will park cars in tight underground spaces, reducing the room needed for each car and trimming the building's carbon footprint by 40 percent, De Briere said. That tech, plus Skanska's focus on amenities, makes De Briere confident Skanska's projects will stand out from the crowd, even among office workers with less desire — or need — to commute into concrete towers. 
"Our job as developers is to take the good stuff from working from home and figure out how to create office buildings that give you that," De Briere said. "I think once you start to see buildings being built like that, people will feel more and more comfortable coming back to work."
Still, Skanska, like most office builders, isn't seeing headwinds just from remote work — recessionary rumblings and high interest rates are mucking up everyone's balance sheets. But Skanska luckily uses its own funding, not third-party financing, for its projects, making it easier to enter into a holding pattern in turbulent economic times, De Briere said. —C.Y.